All-in-One Nonprofit CRM
Engage More. Raise More. Change the World.
Our focus is simple: we power the good to be great. Our natively built, all-in-one CRM helps nonprofits enrich relationships, raise more money, and broaden their impact.
Get the Right Tools
Avoid the Risks
Don't let outdated, complicated software hold you back from success! Choose a nonprofit CRM that's built with your needs in mind. The wrong technology can hold your mission back in many ways.
Timely tasks that aren't automated
A CRM that can't scale as you grow
Lost funding due to low engagement
Best for Fundraising
Nonprofit CRM Software That Puts Donors First
With a 360° view of your donors and a full suite of tools, CharityEngine allows you to improve your donors' experiences and drive better fundraising outcomes. We aren't the only CRM in the market, but we are unique in several important ways.
The only true all-in-one nonprofit CRM
Only fundraising CRM with native functionality for streamlined data and robust reporting.
Enterprise-level capabilities
Large-scale email and marketing automation are our business.
Unmatched payment processing
You can't find a more secure, more direct payment processor for nonprofits.
Scalable for any organization
Our software offers donor management and fundraising tools for any size charity.
A Complete Solution
Built for Nonprofit Success
CharityEngine's all-in-one nonprofit CRM has every tool you need for complete donor management, strategic fundraising, and a 360° view of donor interactions. Book a demo today to learn how CharityEngine can help your mission succeed.
An Expert Guide
Download the Ultimate Guide to Selecting a Nonprofit CRM
Ready to shop for nonprofit CRM software solutions?
Any Size Nonprofit
Trusted by Fundraisers
We've been building technology for nonprofits since 2008.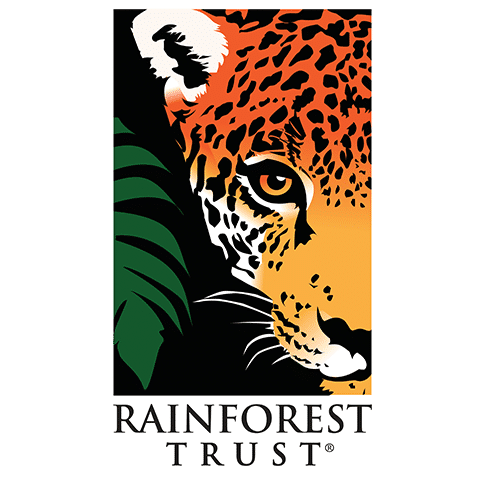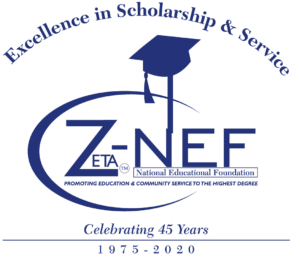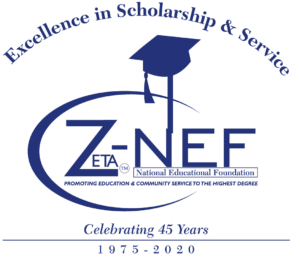 Get Started with Smarter Nonprofit Management
Stop wasting time, energy, and money on a nonprofit CRM that isn't built with your mission in mind. At CharityEngine, we care about your unique needs and want to see your nonprofit grow. Ready to get started?