Healthcare Organizations
You Heal, We Help
While our clients cure diseases and provide a community of support, we are there to help manage donor data and maximize fundraising so our clients can focus on healing the sick and changing lives.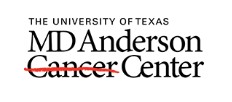 Healthcare philanthropy
Tech that Helps You Connect
Strengthen relationships with donors, volunteers, and community supporters. Generate excitement for the impact you're making and ensure the growth of your organization.

Increase giving and find new donors.
When you can quickly run reports and share stories and data about your nonprofit's impact, potential donors will take notice.

Manage grants, funding, and major gifts.
Nurture your donors from the first phone call to the first major gift. Technology makes it easy to track donors and gifts of all sizes.

Create an ambassador program.
Through peer-to-peer fundraising, create an army of ambassadors raising money for your cause.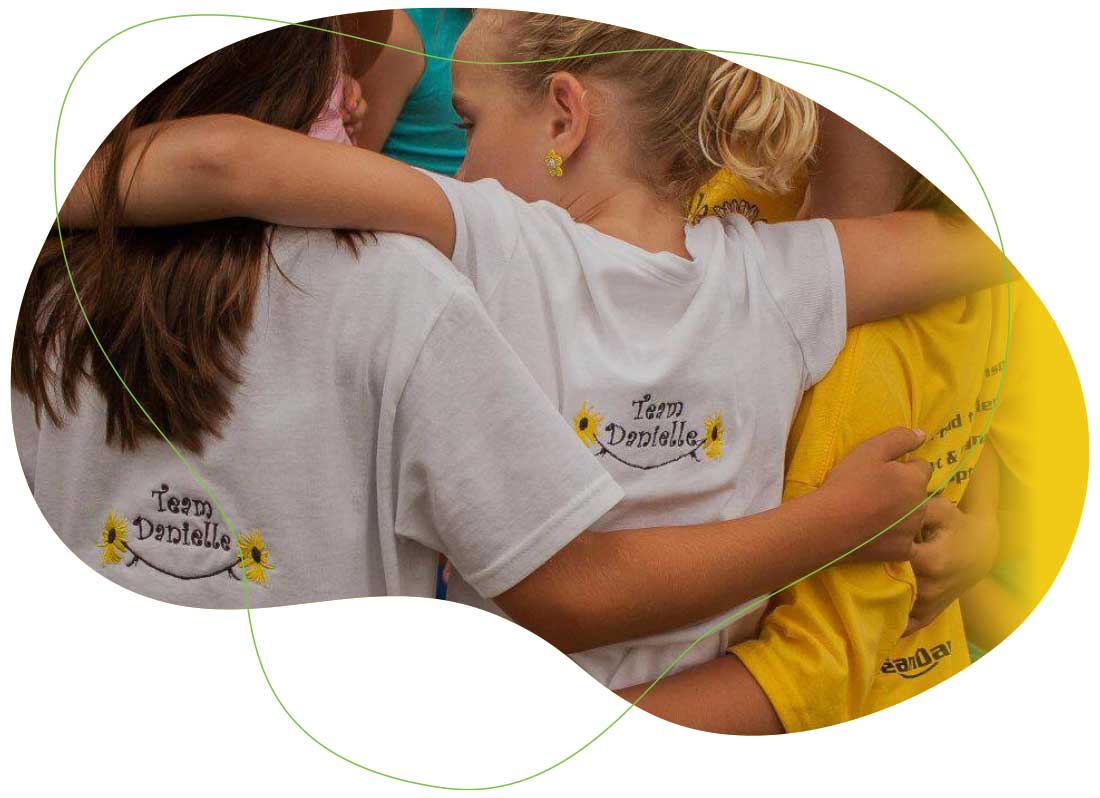 Case Study
BDSRA Foundation
Batten Disease Support & Research Association supports families suffering from this family of rare diseases. They seek to fund and facilitate research and advocate for treatments and a cure.
CharityEngine was able to create a completely custom solution for this client to connect families with each other and with specialists in the medical community as they all search for a cure. Our CRM was also able to provide comfort to these families by powering an online memorial that syncs with their physical memorial. 
Heard on the Street
What Our Clients Are Saying
"One of the greatest aspects of the software is all the integrated components. It is a complete system. It is the marketing tool, the analytics, it's got the donation feature. It has a tool for every single thing you would want to do as a nonprofit. And depending on how you fundraise and the methods you use to get your message out, there's a component already in CharityEngine, or they're busy adding it."
Want to see our software in action?
We'd Love to Partner With You
The best way to determine how our all-in-one CRM can help your healthcare organization is by requesting a customized demo. No obligation, no pressure, just a chance to see what we've got. Interested?