All-in-One CRM for Nonprofits
Everything You Need, All in One Place
When you're ready to engage with your donors, raise more money, and change the world, you need a fundraising CRM built for nonprofits.
Your Last CRM
The Only Nonprofit Fundraising Software You Need
With intelligent donor management and modules for every imaginable fundraising initiative, CharityEngine is the complete tool you need to effectively reach your donors and empower them to make a difference.
A Partner to Nonprofits
We're Committed to Helping Nonprofits Succeed
Since 2008, we have helped nonprofits of all sizes enrich relationships, raise more money, and increase their impact.
We can help you:
Know your donors
Improve the donor experience
Leverage data to increase impact
Raise more money
Grow, but never outgrow us!
What We've Heard About Our All-in-One CRM
Sometimes Our Clients Make Us Blush
"A five-star rating! CharityEngine is a great CRM. I love to create custom reports with types of data. My organization has some pretty complex data structures but it's easy for me to get exactly the data I need. Their team works swiftly to make sure everything is running smoothly."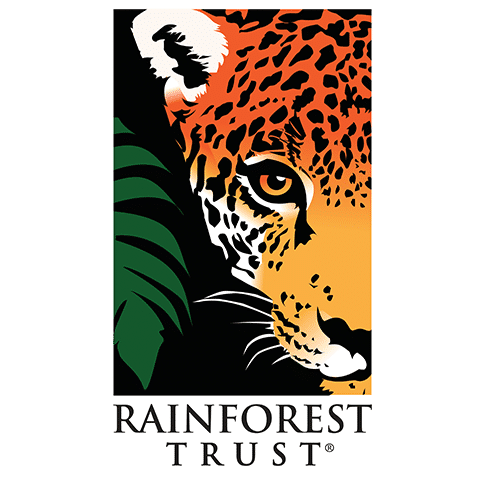 "[CharityEngine] is a true partner...the level of transparency, especially payment processing, is unmatched."
"Managing our major gifts program through CharityEngine has allowed our gift officers to track opportunities, pledges, and payments, reporting and all, in real-time. The overall experience I've had with CharityEngine is, hands down, the best."
Food Bank for the Heartland
CharityEngine is an extremely comprehensive all-in-one CRM system that meets our needs. We switched CRMs because we needed one system that can help us manage donor relationships and fundraising without costly plugins. CharityEngine has it all.
"CharityEngine has provided a one-stop-shop CRM solution for the Appalachian Trail Conservancy for the past five years, providing a powerful tool to help grow the organization's constituency."
Appalachian Trail Conservancy
"We needed a CRM that was dynamic, flexible, and easy to use. We sought robust functionality that addressed all our fundraising, marketing, and donor management needs, and responsive customer support. CharityEngine gives us all of that."
The Folded Flag Foundation
Ready to Talk?
Request a Demo to See How CharityEngine Can Help Your Mission
Are you ready to see how a robust, all-in-one CRM can transform your fundraising efforts and enrich your donor management? Book a demo now to discover how our customizable suite of tools can align with your goals.
Have Any Questions About an All-in-One CRM??
We Hear This A Lot…
Shopping for a CRM is serious business, and you must have some questions. Great news - we've got answers!
Is CharityEngine the right donor management software for me?
How is CharityEngine's all-in-one CRM different from other nonprofit fundraising software?
Why do I need donor management software?
If I use CharityEngine's all-in-one nonprofit CRM for payment processing, how can I be sure my data is secure?
How easy is your reporting?
Ready for a Change?
It's Time to Upgrade Your CRM
Our donor management software and fundraising tools are the piece of the puzzle you've been missing. Give us a chance to show you the impact robust technology can have.