Online Fundraising Software
The one-stop online donation software tool you need for your donors to give easily, accurately and securely.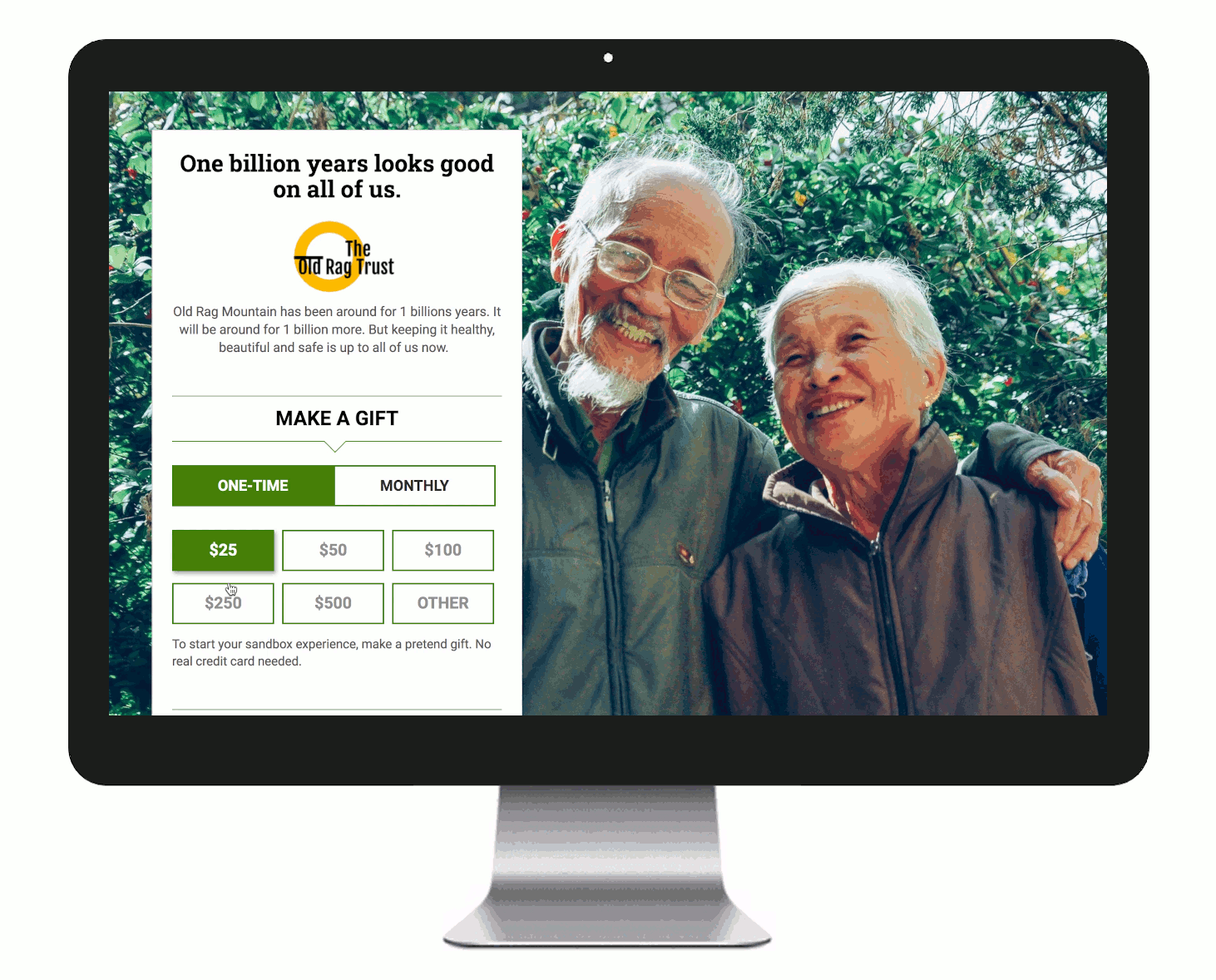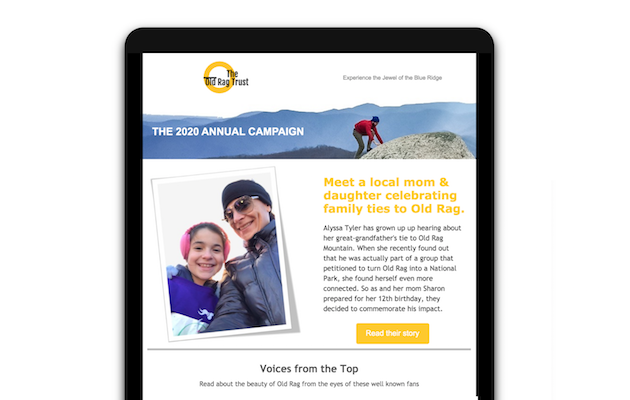 Create Campaigns
Creatively engage supporters from their first email or digital ad click through every interaction across their donor journey.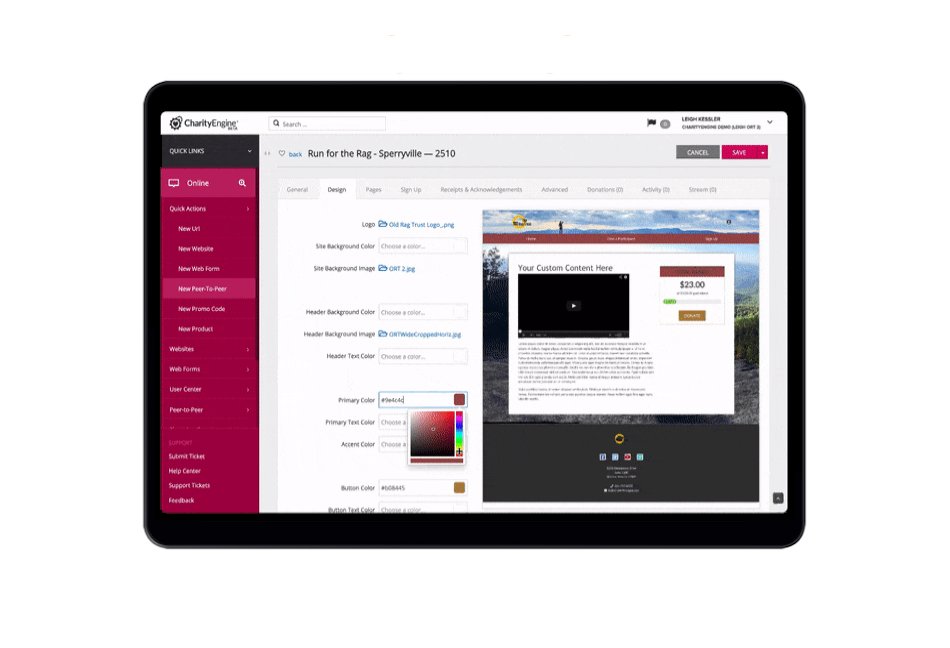 Donation & Event Forms
Keep every gift, ticket, advocacy action, and peer-to-peer pages in sync for easy automation & reporting.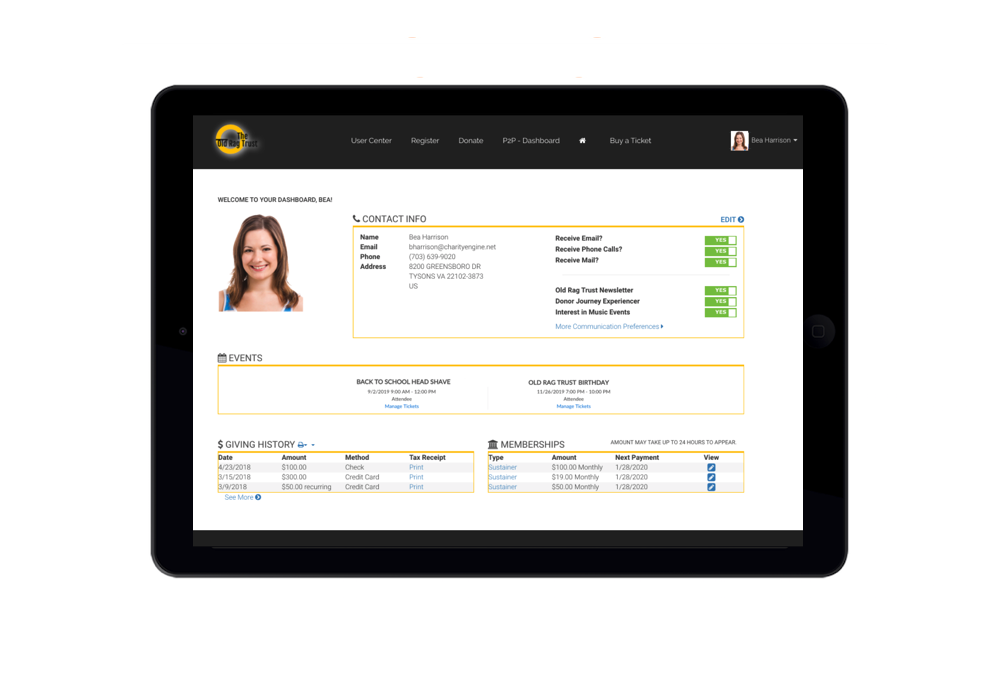 Create Engaged Donors
Give donors the luxury of our DIY User Center to manage preferences, interests, profiles, donations & event guests.
How it helps
Our online fundraising platform is for nonprofits who are entrenched in their current database of record for major gift and direct mail, but want more fluidity and report-ability across digital.
User Center
Our platform comes with our branded User Center to give your donors and supporters more of the account control they expect from today's consumer experience.


Acknowledgements
A perfect fix of maximum automation and custom control of Acknowledgement letters and emails so you can manage "Thank You's" with both mass efficiency and personalization.
Data & Workflow Automation
As data comes in - whether through form Submits, email Clicks or web page Visits - our namesake Engine takes over, automating processes, data attribution, and segmentations.
Communication Series
Drag-n-drop your way to automated drip campaigns and welcome series based on any action or data point across the platform. "Set it and forget it" meets real-time personalization.
Are we missing something?
Our tool does far more than is shown in this list. Is there anything else you are looking for? Ask our team about it.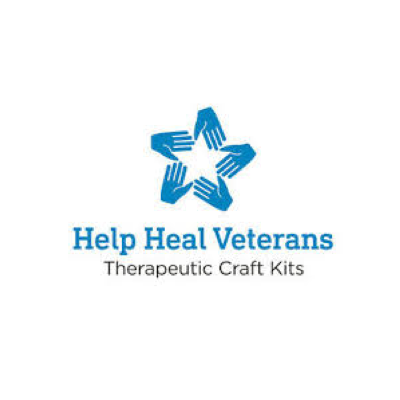 I have implemented CE at two non-profits. And utilized CE as our on-line partner for fundraising with great results. The growth and strength of this platform over the past 8+ year has been amazing.
Mike Fisher, Vice President of Development
Help Heal Veterans
What can Charity Engine do for you?