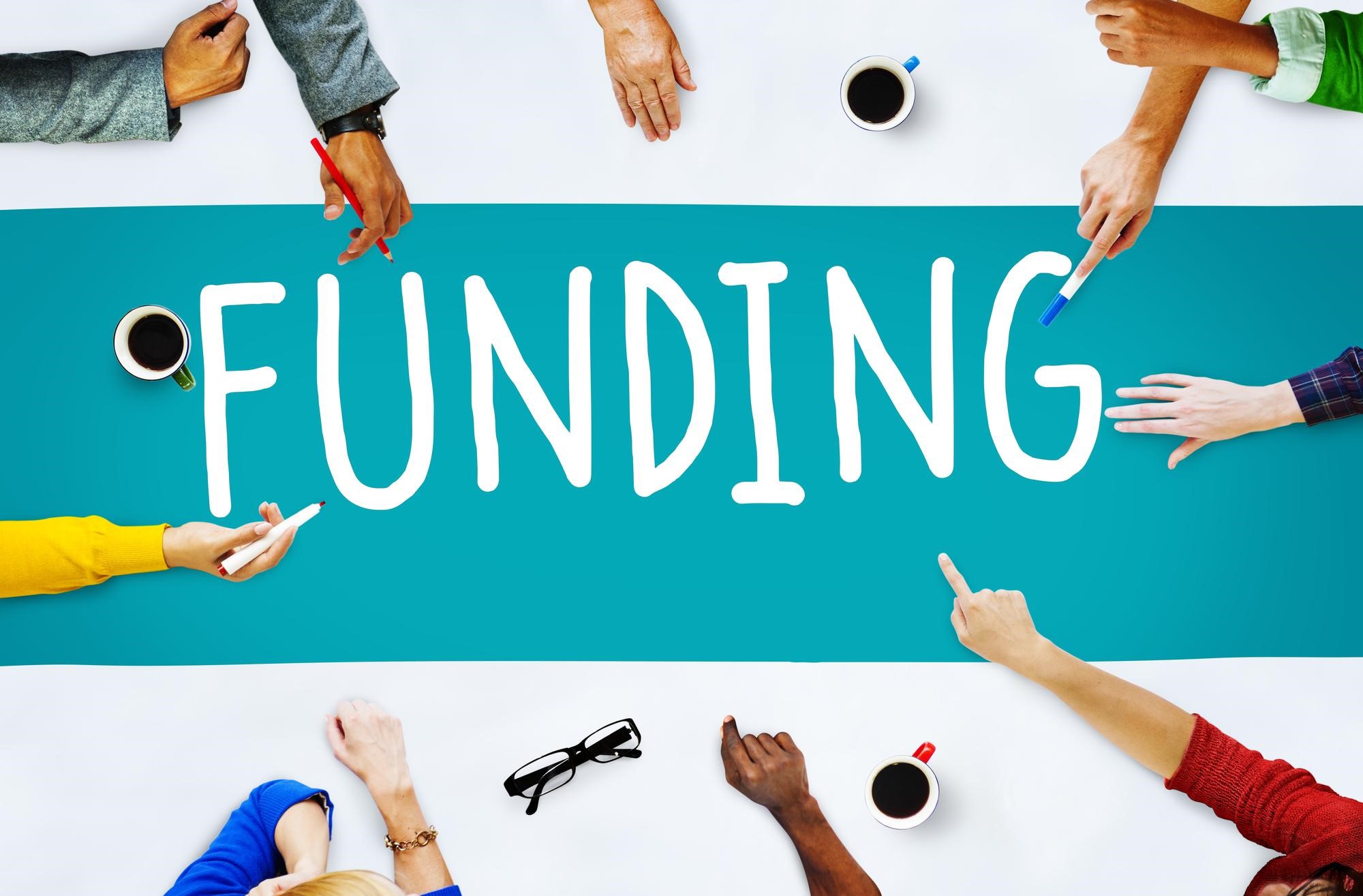 Securing funding is essential to any nonprofit mission. It is as simple as that. Funding comes from organization relationships with invested donors. In order to grow this base of supporters, the original support base must be retained. Retention happens with good management.
There are a lot of data errors that can erode your organizational efficiency, including having duplicate records, inaccurate data, or simply incomplete data. Customer Relationship Management (CRM) software is supposed to reduce errors that cause confusion, and ultimately cost money. CRM helps many nonprofits manage their relationships and grow. Here are a few reasons your nonprofit should absolutely have CRM software, and why you shouldn't spend hundreds of thousands of dollars on it annually.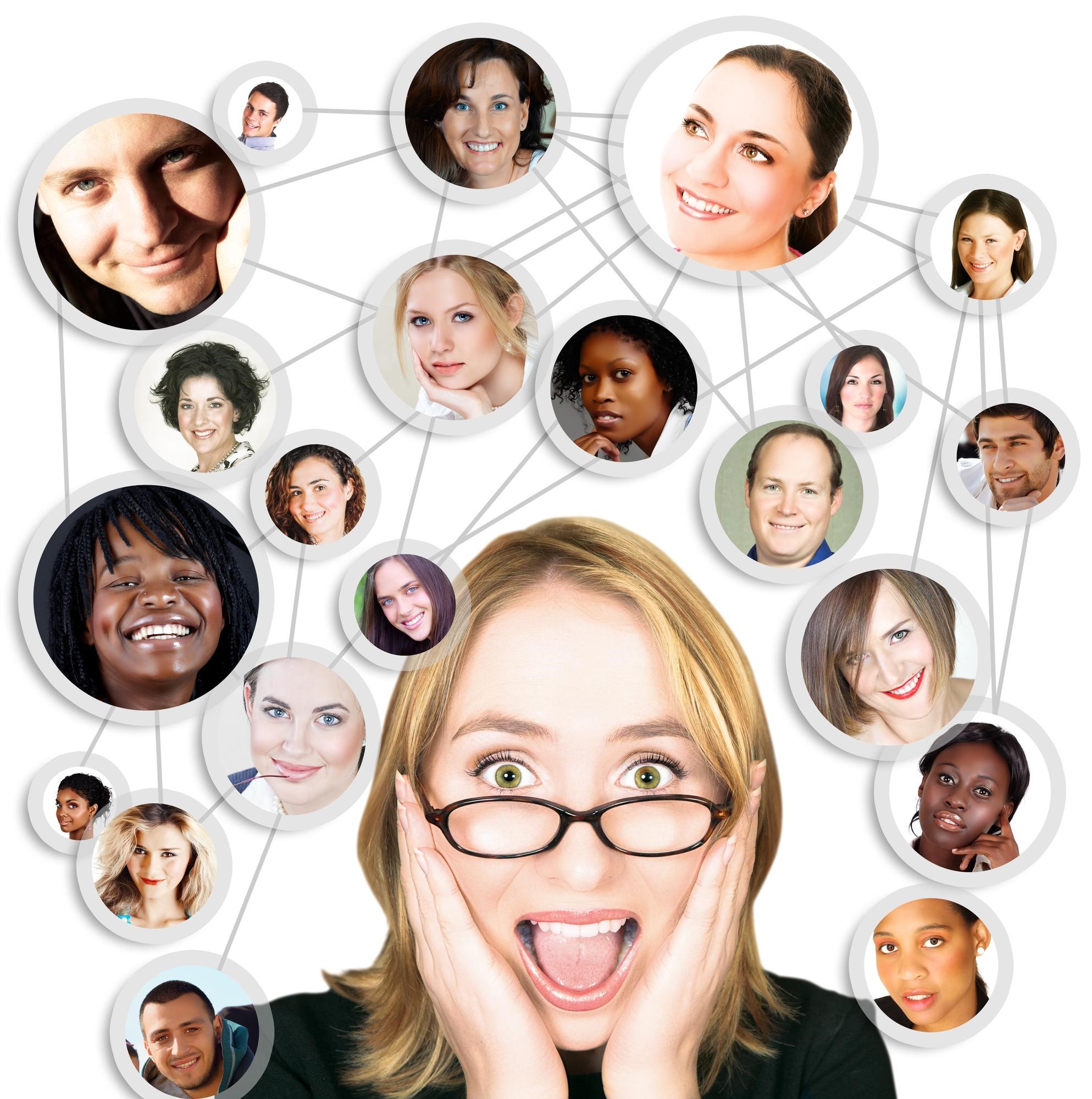 1) Save Time and Money
First, time is money. Don't waste either fleeting resource chasing information, and collecting it. Get it. Document it. Access is when you need it. Don't waste money on mailings to the wrong address, send thank you letters to a regular donor who doesn't want resources wasted on mail or to clients who have decided to support a different cause. These are just a few costs incurred with poor data hygiene. Stamp prices are expensive, and returned mail is a dead loss. Four hundred dead addresses could be over $400 in overhead losses that could be better used somewhere else.
2) Knowing Your Client Counts
How many times have you heard the advice: "Relationship. Relationship. Relationship." It is true, in business and everything else. Keeping client information up to date helps here. Make personal notes from your conversations so you can access and recall that information when it makes sense. It will matter to your client, and show you are invested in them. When the information changes up to date it. Showing your care for them, will encourage their reciprocation to your mission.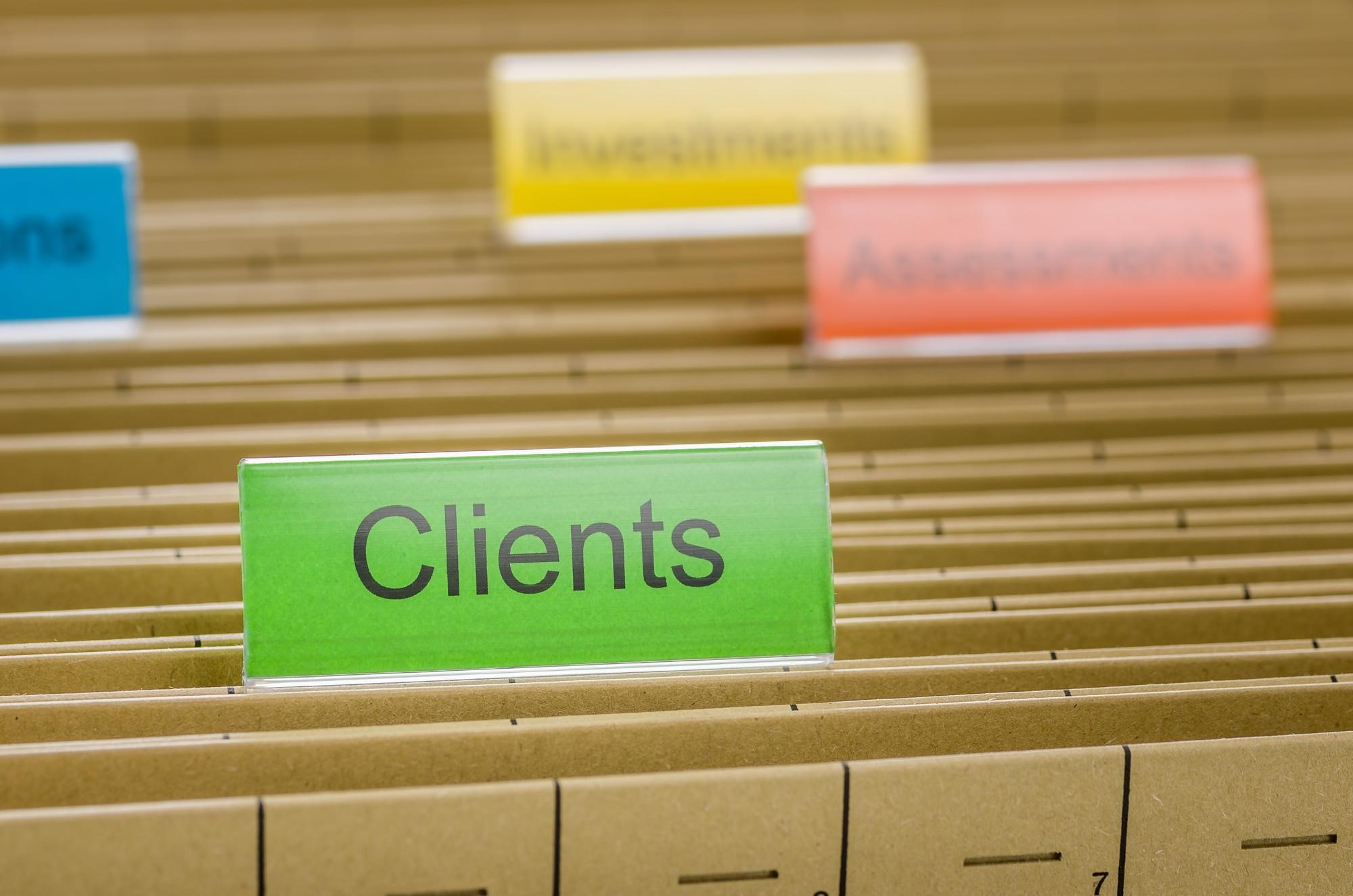 3) Simplicity and Efficiency
Day to day communication with friends and colleagues can be confusing enough. But, maybe they are forgiving. You can't risk losing information between various conversations or having data in different places with your donors. This can cost you the client relationships.
All client data needs to be in the same place for easy access with up to date information. Cataloging that information needs to be an easy process so that cataloging isn't a deterrent itself. Keeping the documentation process simple will help keep you efficient. A program that keeps your data up to date (in various ways), will keep you up to date and on top of seemingly smaller details while navigating the thousands of things you have to push forward on your campaigns and missions.
4) Quality Analytics
When your data is up to date and in one place, you get more accurate data and can make informed strategic decisions. It's that simple.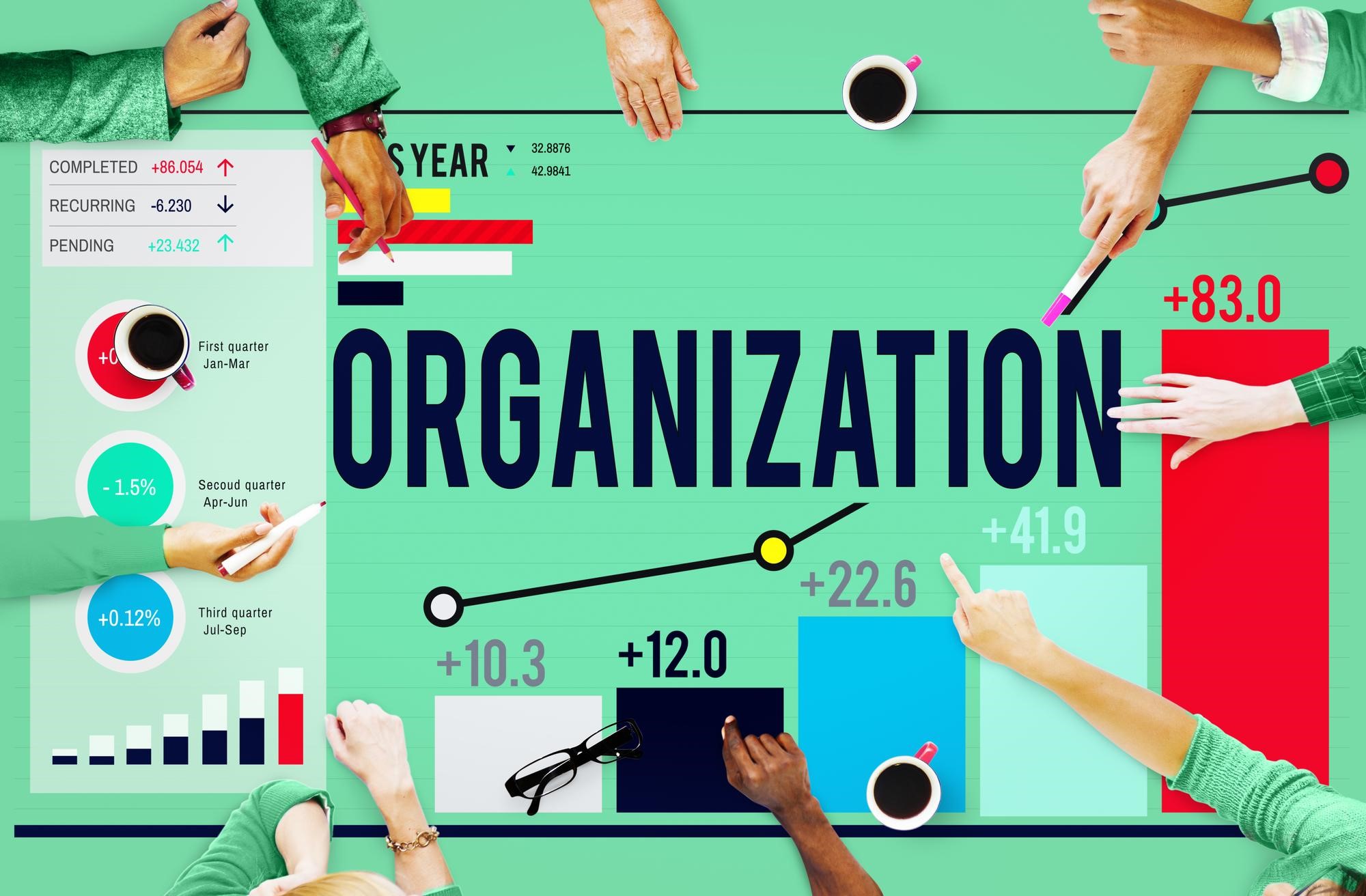 5) Achieve Growth
When your client relationships are healthy and attended to, not only will your retention improve, your organization's reputation will be positive. Both are essential to achieving your fundraising campaign goals and achieving your nonprofit's mission.
Consider research shared in Harvard Business Review's article The Value of Keeping the Right Customers by Amy Gallo: "The research done by Frederick Reichheld of Bain & Company (the inventor of the net promoter score) shows increasing customer retention rates by 5% increases profits by 25% to 95%."
Steady growth and sustainability will help you earn grants and secure more funding. Steadily, our organization will enter into a cycle of success.
Obviously, there is a lot to running a nonprofit. But, how your organization handles donor relationships will set it apart. Keeping information detailed and "clean" will not only help, it is essential to your nonprofit strategy.
CharityEngine Software is a "one stop shop" donor journey software package. The CRM provision is an essential part of it. CharityEngine can generate the analytics you need at the push of a button, while maintaining your data without complication. And CharityEngine doesn't cost hundreds of thousands of dollars annually. Chat with us and set up a free demo to see how CharityEngine can work for your organization, and how it will improve your CRM and help you achieve your goals.
Start your 7 Day - Free Trial today. Start growing.