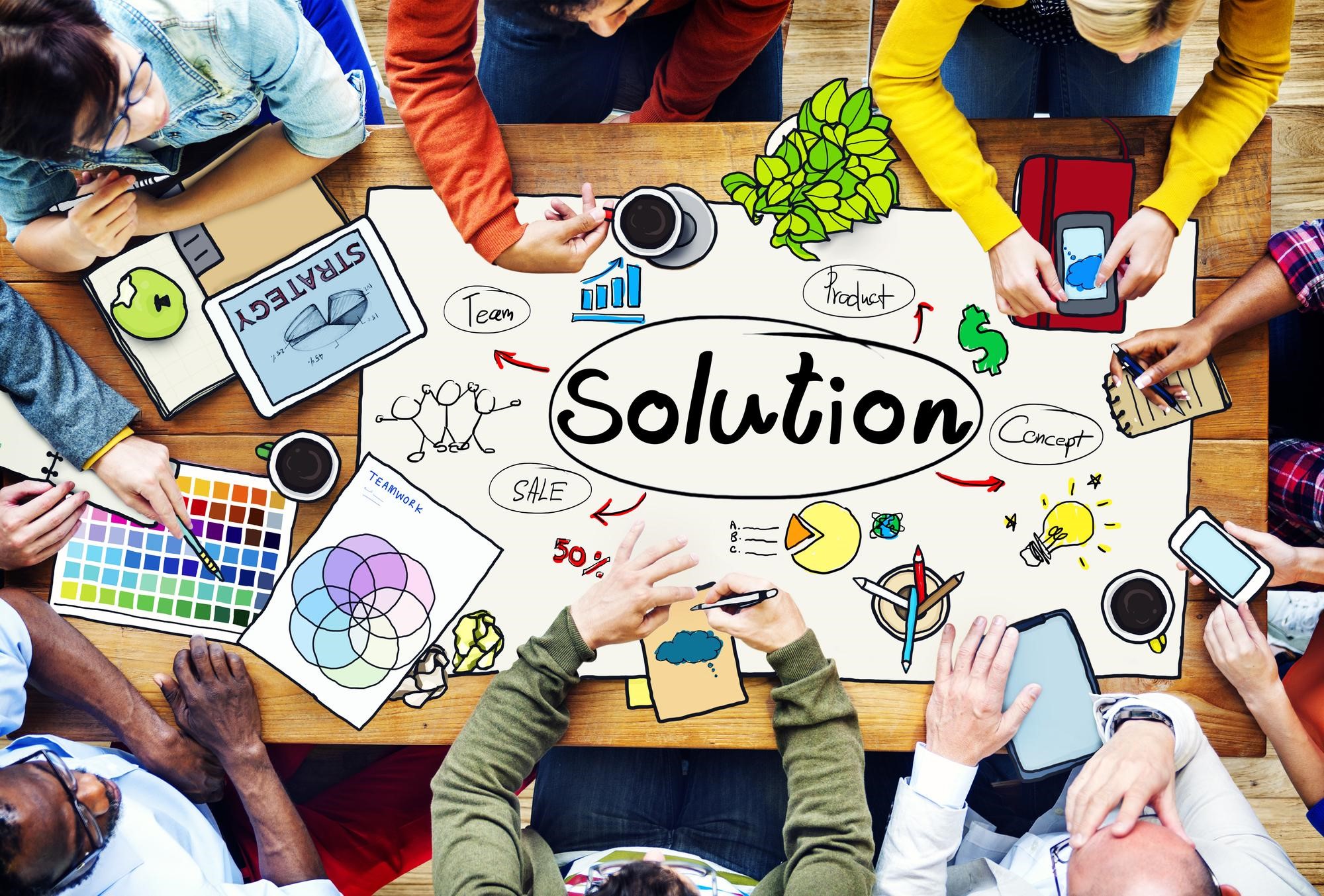 Integrated marketing communications is a buzzing topic, and the constantly disrupted state of current global commerce and the digital world might make it seem impossible. After all, what worked effectively two years ago for your nonprofit might not be working well today as algorithms change and digital trends evolve.
The fund-raising strategies your nonprofit employs likely combine a series of different communication methods, some of which are legacy communications and some of which might be "on trial" for your organization. For example, many nonprofits still send direct mail. Their long-term donors expect and want direct mail because it's how they've always received updates. Changing that could be devastating to the annual fundraising goals of these companies. Other nonprofits, though, thrive without direct mail and rely instead on e-newsletters and crowdfunding campaigns to fundraise.
Digital communications change, different donor segments prefer different methods of communication, and your nonprofit has to keep up with it all. Diverse strategies, however, can amplify your efforts and increase your donor base and donations.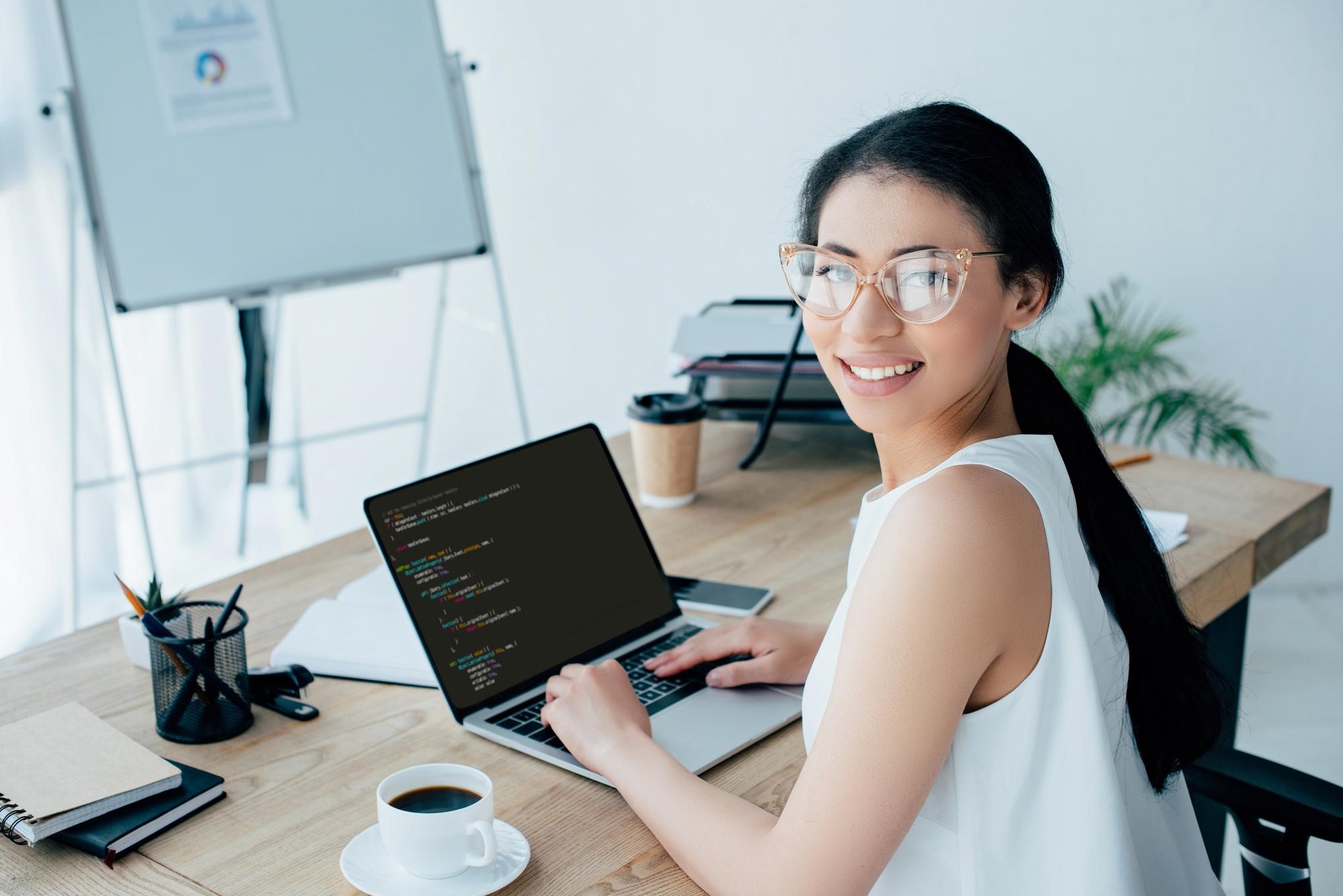 Topic 1: Implementing a Real Integrated Marketing (Fund-Raising) Communications Plan Makes It Easier on Your Nonprofit
The goal of an integrated marketing communication plan is to synchronize your nonprofit's marketing so a consistent message across diverse platforms reaches all your advocates, donors, and potential donors.
Lisa Allocca, of Forbes, writes, "If you are not consistent with your message in all channels, it will get lost in the steady stream of content that buyers encounter daily."
She goes on to highlight the positive effects of one streamlined message, including that it's easier to digest and easier to remember. The consistency builds trust with your potential donors as well, and it saves you the cost of implementing several stories at once. When this strategy is employed, for-profit businesses experience as much as a 90 percent increase in a consumer's purchase intent. A unified story, therefore, simplifies your efforts, saves you money, and increases the chances for new donors to take positive action.
Sending your nonprofit's message across various platforms is essential, especially since different demographics are reached via so many channels. You might be surprised, for example, that even the most tech-savvy Millennials are still clipping newspaper coupons rather than digital ones and shopping in brick-and-mortar stores, according to Forbes and MarketingCharts.com. They are consuming digital content, such as blogs, at a rapid rate but physically clipping to save. This is exactly why your nonprofit needs to be on diverse platforms, but it's also why you need a consistent message. Is your direct mail saying the same thing as your blog? It should be.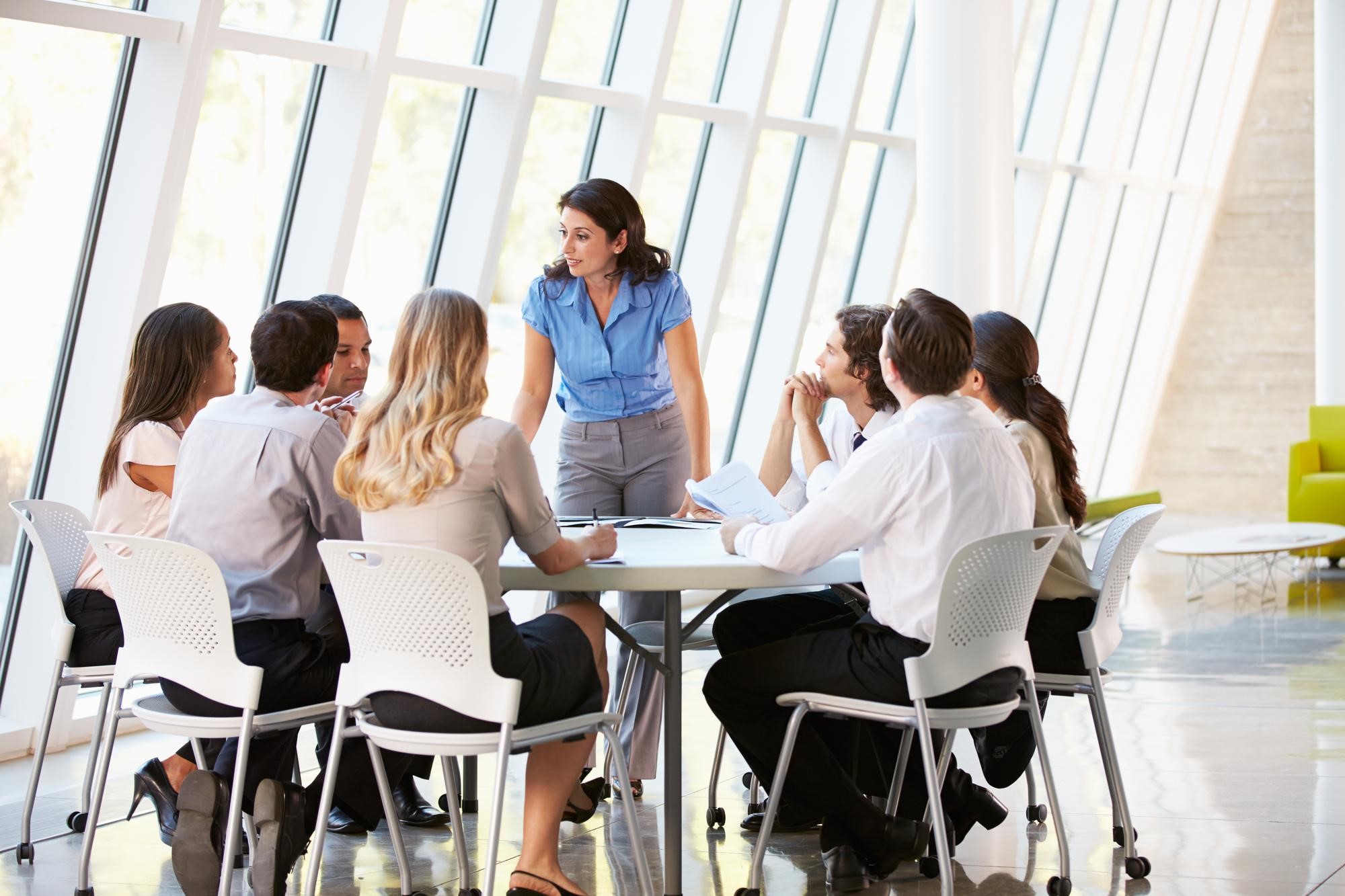 Topic 2: Your Integrated Marketing Plan Might Not Be as Aligned as Possible
Is your marketing campaign really integrated? Probably not. Complete, seamless integration takes time, money, and the right tools.
A recent article in Harvard Business Review by Joel Quadracci, "Is Your Integrated Marketing Campaign Truly Integrated?," states:
There are disparate moving parts to any marketing campaign today, and bringing them together to increase marketing spend effectiveness is challenging. Companies need data-driven consumer insights, digital channels coordinated with offline channels, consistent content—and a lot of it—and creative strategy paired with execution.
Streamlining processes and supply chains has propelled businesses to the forefront of global commerce. Dell, Amazon, and Walmart are just a few examples of this. The reasoning is simple and sound: If the processes aren't streamlined, both the execution and results will be hindered. If the processes are streamlined and the execution is efficient and integrated, the results will be strong.
How does this apply to your nonprofit's integrated marketing plan, or "fund-raising" plan, though? While the nonprofit world is different from the profit-driven world, at the end of the year, you still have to report a loss or a gain. The rules of engagement might be a little different and the company missions obviously differ as well, but these essential business practices are still effective and essential.
So, how do you take your diverse fund-raising plan and truly integrate it?
Simplify and unify your message.
Keep your nonprofit-to-donor communications in one place.
Analyze and refine the data to increase integration and to synchronize communications.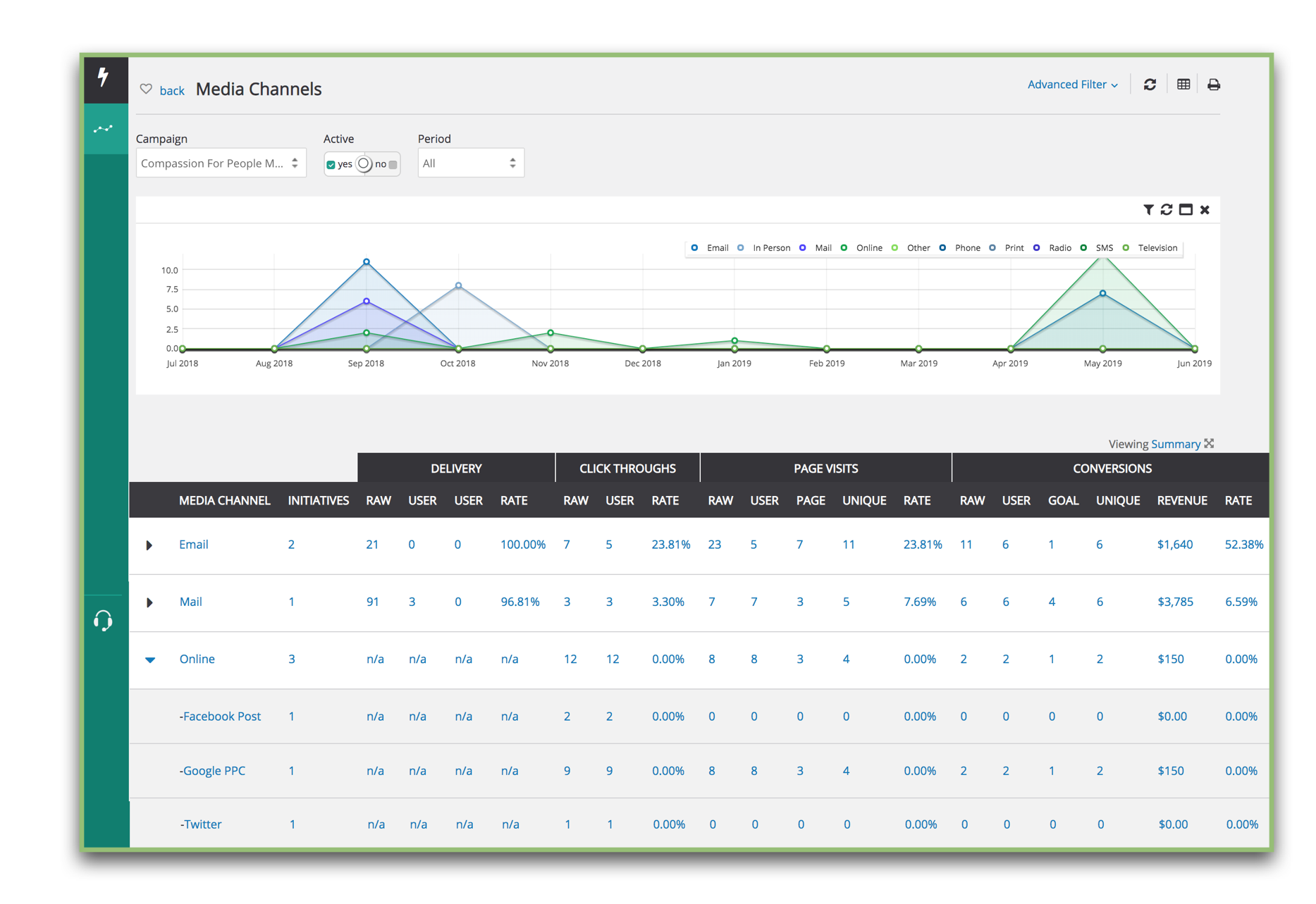 Topic 3: The Integrated Marketing Platform of CharityEngine Can Help Streamline and Focus Your Fund-Raising Efforts
The integrated marketing platform of CharityEngine allows you to synchronize your nonprofit's efforts for direct mail, digital mail, and direct response television (DRTV). It also tracks donor website behavior and delivers detailed analytics so you can evaluate which communications are working best with different donor segments. Even better, all these functionalities are in one place, which simplifies the process and improves the data.
As a real-world example, the Appalachian Trail Conservancy (ATC) was still using direct mail for most of their fund-raising efforts, which cost a lot in printing, lost them money on returned mail, and took a lot of time (to produce and to send the mail and to receive the charitable gifts). They set a goal to shift their marketing to digital campaigns, which not only saved them money and time but also increased their donations. They were able to streamline the entire process and to track it in one place: CharityEngine. We shared a little more about them in this previous blog.
Here are a few tips and benefits of the CharityEngine software and information about how it can help streamline your plan:
Trains Your Donors to Give Online. You'll save time and money if you can achieve this. It's a process, but CharityEngine can help because everything you need to communicate with your donors, including the data, is already in one place. ATC is a great example.
Verifies the Data. Direct mail tracking through CharityEngine helps you identify exactly who is responding to each piece of mail. Send an e-mail at the same time (synchronize), and remove anyone who donates via e-mail from the direct mail list.
Continues to Refine Your Donor Segments. CharityEngine allows you to connect a person's actions immediately to the campaign. People don't need direct codes to determine what drove their behavior.
Are you curious about how we can help streamline your nonprofit's fund-raising efforts? We host weekly group demos on Tuesdays at 11:30 a.m. (EST). Please join the group here, or call us for a one-on-one walk-through.

Ready to Test Drive CharityEngine Software? Click here to Start your 10 Day Free Trial today!