It is what you do as part of a non-profit. You ask. You ask for help, you ask for support, you ask for volunteers, and you ask for money to support your mission. With the dawn of digital crowd funding and ever changing generational spend habits and patterns, it is important to make the right ask for the right amount of money at the right time.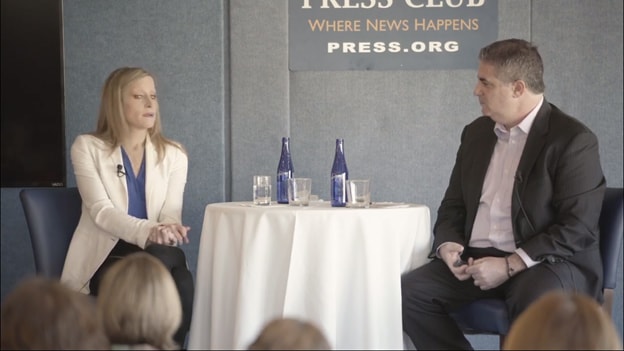 Here are some out of the box tips from a major agent in the NBA. Think outside of the box.
1) Be Prepared.
Plan well. Know as much as you can. Know who the decision maker is. Have statistics, analytics, and whatever information available for the client. A "one sheet" with key bullet points are a good thing to leave behind. You will find if you that you can be truly present if you are prepared.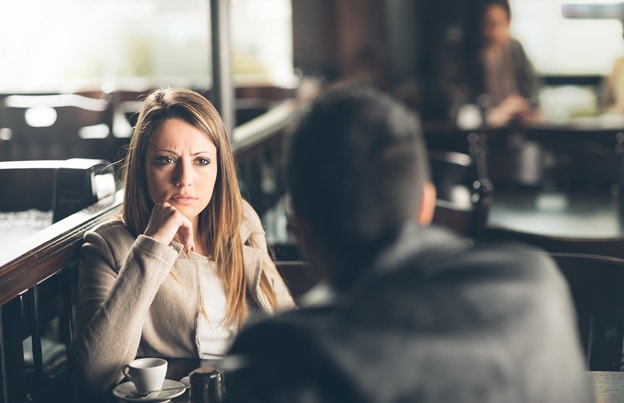 2) You have 20-30 seconds to lock in your client's attention
Don't have anything that will distract from that 20-30 seconds to secure their interest. Do not have images, sounds, statistics already up. Have what you need prepared and available when it becomes relevant.
3) Make a meaningful connection.
Once you locked in your donor's attention, start cultivating a genuine, real connection. Take the time to talk about what both parties care about. Find a shared interest. This can help you break the ice and overcome awkward situations, no matter the familiarity with the group as your conversations and relationships progress.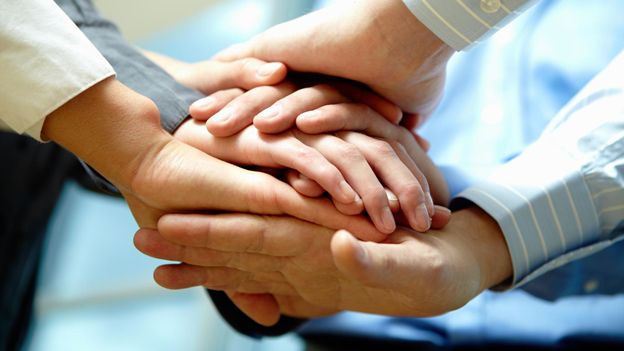 4) Timing is everything.
You have to be persistent, but "there is a fine line between persistence and annoyance." Follow up with careful delivery making sure you are coming from a position of value. Apply this to your nonprofit. Your mission has value. Your organization is supported. Your mission is making tangible change and doing good work. Come from a position of strength. Make a point of how your organization adds value to something greater than the transaction and the organization itself.
5) Be Authentic.
Many times, people try to
"recreate something, but it doesn't work. The most important thing is to be authentic, and be true to who you are."
- Danielle Cantor-Jeweler
These are some essential tips to help you strategize around making an ask that could bring a lot of value to your organization and its mission. Don't be afraid to think outside of the box.
You can find more about CharityEngine and how we can help you keep track of your donor relationships and get the data you need.