The good news is you can. People do it all the time. Yes. Yes. Yes! Development Directors and Major Gifts Liaisons, and even Public Relations Directors and NonProfit Marketing Leaders, and NonProfit CEOs ask for millions of dollars every year in support of their nonprofit's mission. That is how many hospitals are built, some major research efforts are funded, and it may even be how your current organization got its start.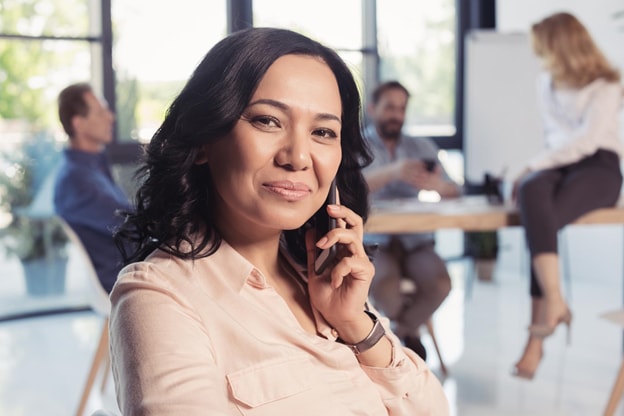 Now YOU want to make The ASK. YOU want to secure a major gift to ensure your organization and its mission survive. We get it. It can seem at times that some donors do not understand that full time nonprofit missions require full time dedicated employees (who need to make a living as well). But that is a whole different topic. But, there are many major donors and philanthropists do understand this, and will give to your organization's mission and its vision.
What you need to do, is learn how to ask the right people for the right amount of money at the right time. In our last blog, we shared some preliminary guidelines, and highlighted some key techniques to implement immediately.
Now, let us get to the grit. How do you ask for millions?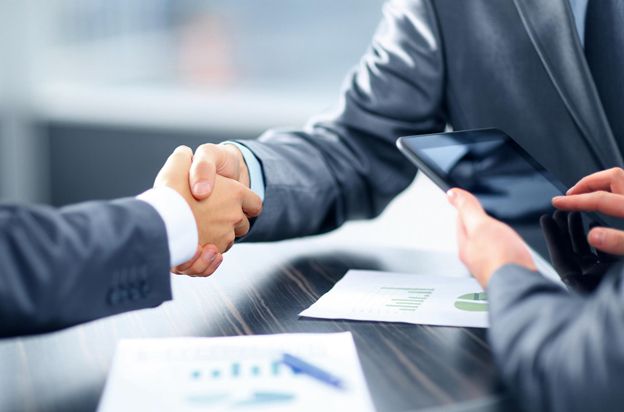 Here are some pro preparatory steps.
1) Do your homework.
Research what you can about your donors. Do they support missions like yours? Have they financially supported missions like yours in the past? How often? And how much? This is how you can start to gauge if a potential donor would even want to talk to you, and what is appropriate to ask for.
2) Document your knowledge well.
You must document every interaction and conversation. Donors can be greatly offended if you do not recall details they choose to share with you, whether it is personal (like their granddaughter's name), or professional (a word of advice for example.)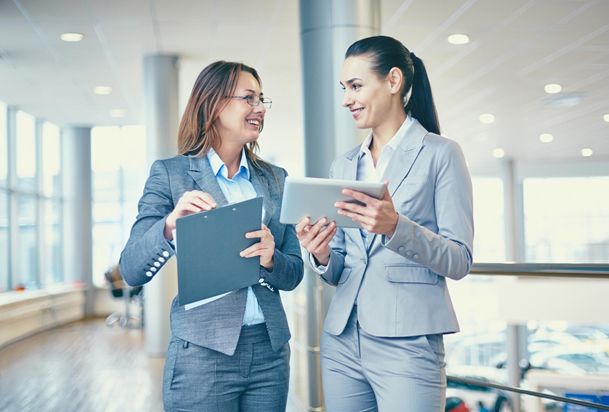 3) Meet with your executives regularly.
This is tough. You don't, and can't, control your executive team schedule. BUT, you are an essential part to the mission, and your efforts fund the mission. Your CEOs need to know what you are doing so other relations managers don't repeat your efforts, and so the executives themselves don't repeat your efforts. All of you have to be on the same page. Three of you should not be asking the same donor for support, let alone for different amounts. This reflects poorly on you, the executives, and your organization. And people talk. If this becomes your reputation, it could affect other seemingly non-related funding efforts.
4) Ask the hard questions in safe places first.
Did a donor stop giving a while back, and you don't know why? Ask your team first. If they know, seek a method to make amends appropriately. If they do not know, prepare to ask the donor why respectfully. "Mrs. Smith, we were so thankful for your support back in 2015. We haven't been in touch in a few years, and I just wanted to check in, see how you were doing. I am concerned you may not have received our personal thank you card." (This is also a whole area for
5) Talk less. Listen More.
This is always the case, whether you are in customer relations, marketing, or leading. The only time this changes is when you are presenting or speaking.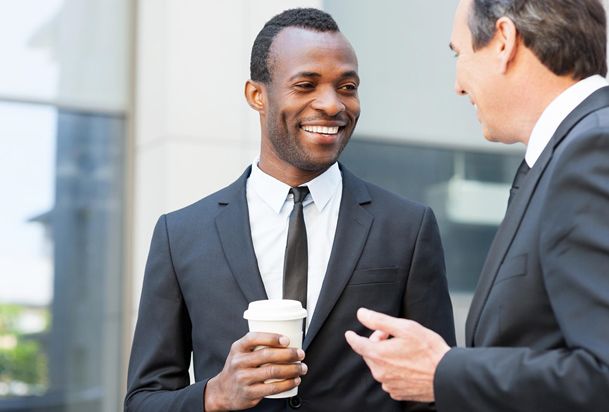 6) Be Passionate. Be Compassionate.
Your passion will affect your donor's incentive. Your compassion will inspire them.
7) Be prepared.
When you get to The Ask, don't waste time or beat around the bush. Be prepared. Be sober. And ask for what you need. "Mr./Mrs. Smith, would you be willing to donate 1 Million Dollars to our children's hospital wing?" And be prepared to answer their concerns, have a counter offer, and an exit strategy.
8) Follow Up.
Make sure your donors know you appreciate their time and energy, not just their money. Ask them how they want you to stay in touch. Ask them how they want to be acknowledged or if they even want to be.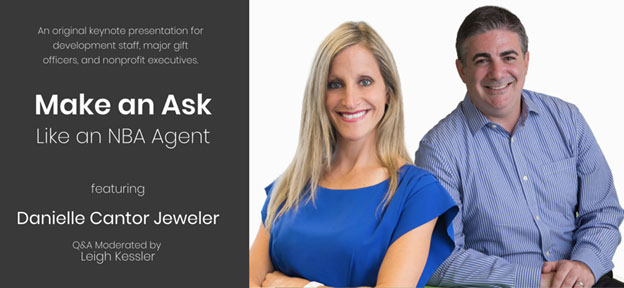 These are simple points and encouraging points as you prepare yourself and your team to secure Major Gifts. Each one of these can be greatly expanded on. Years of expertise have gone into developing strong philanthropic strategies. While there are some different rules of engagement between hard sales and philanthropic. There are some expert sales and negotiation techniques that can be added to your "asking arsenal".
On January 31, 2019 at the AFP DC Monthly Education Series, CharityEngine's Vice President Leigh Kessler will interview one of the NBA's top agents, Danielle Cantor Jeweler on the topic of "How to Ask for Money like a Sports Agent." Explore top techniques and learn how you can incorporate her highly successful strategies into your asking plan.
Start your 7 Day - Free Trial today. Start growing.