Is an RFP for a nonprofit CRM in your organization's near-term plans?
An RFP is a Request for Proposal. We receive them regularly when nonprofits are reviewing their donor management software platform options. I'm continually amazed by how often the RFP is actually a Request for form completion. I thought I was alone in thinking that. As I learned last month in speaking with my competitors, I'm not.
At NTC, I joined Isaac Shalev of Sage70 Consulting for a fun panel about nonprofit technology along with EveryAction's Matt Thompson and Melissa Wyers and CharityEngine client John Coogan, Executive Director at The Folded Flag Foundation and the Golden Knights Foundation.
The goal was to have a candid discussion to help improve the sales process for donor management software selections. What do nonprofits wish software vendors did differently? What do software vendors wish nonprofits did differently?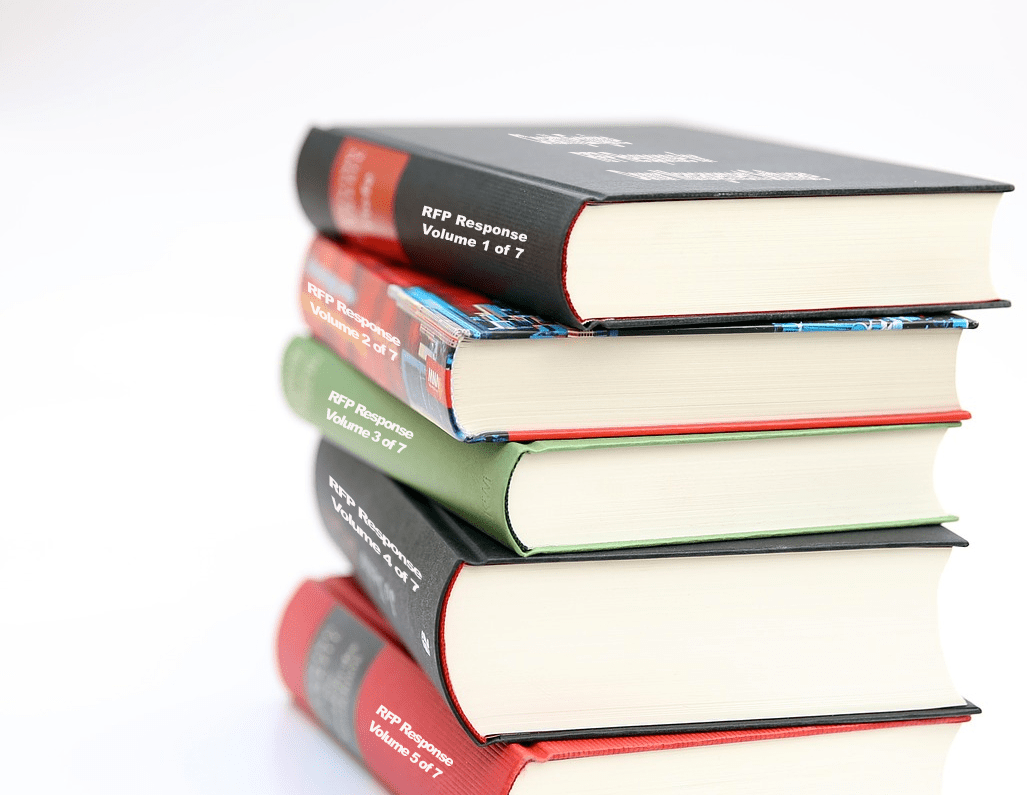 There were two points that I thought mattered most about beginning the nonprofit CRM RFP process. (I will be posting on point #1 in another blog) In this blog, I am going to focus on the first one because it is a point that we all came armed with and in agreement about.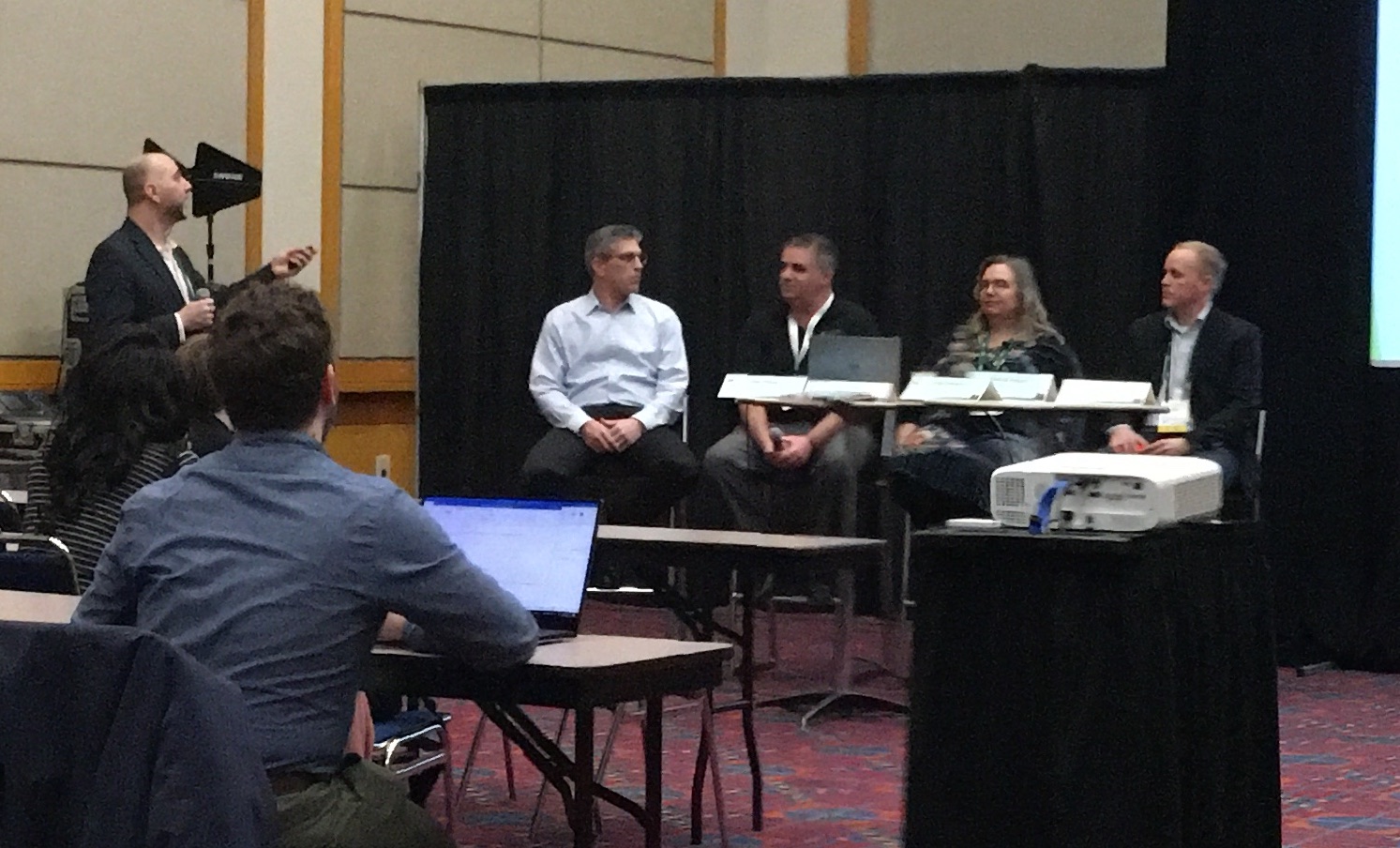 Don't use Features Checklist Spreadsheets – ask for Proposed Solutions.
When you ask vendors to fill out spreadsheets checking what they do and don't do, you are basically saying, "We know what we need and we can articulate the technical capabilities required to achieve our desired end state."
This approach can lead to poor and costly decisions. It reminds me of the quote "it's better not to know than to know what ain't so."
You know what challenges you and your organization, and you know what you want to do to grow as an org. But you may not actually know what technology can do. So ask us to show you.
This was something everyone on the panel felt strongly about.
Here is the right way to explore new software options. Develop a comprehensive corporate overview and needs analysis. Then, ask the vendors how they would propose to address your challenges.
The corporate overview and needs analysis should include sections like:
Organizational challenges causing you to look for a new solution.
Departmental challenges causing you to look for a new solution.
Executive Director's vision for a new solution.
CFO's vision for a new solution.
Chief Development Officer's vision for a new solution.
Current CRM. Why you purchased it. Why you are considering replacing it. What you like about it.
Copies of your current business reports.
What you are looking for in a new technology partner
How you nticipate growing in the next year/two years/five years.
Current technology solutions and how each is being used.
Current agencies/consultant under contract, what they are doing for you, and how they will be involved in the RFP process.
How you will judge a conversion a success.
Ask us to be creative. Ask us to explore. Ask us to give you options.
Ask us what we could architect to solve your needs. Ask us how our out-of-the-box solution solves that. Ask us how we can deliver return on your investment. Ask us what other tools could be integrated easily if the CRM isn't enough. Then ask yourself, "Do I believe the vendor will partner with me to deliver on their proposal?"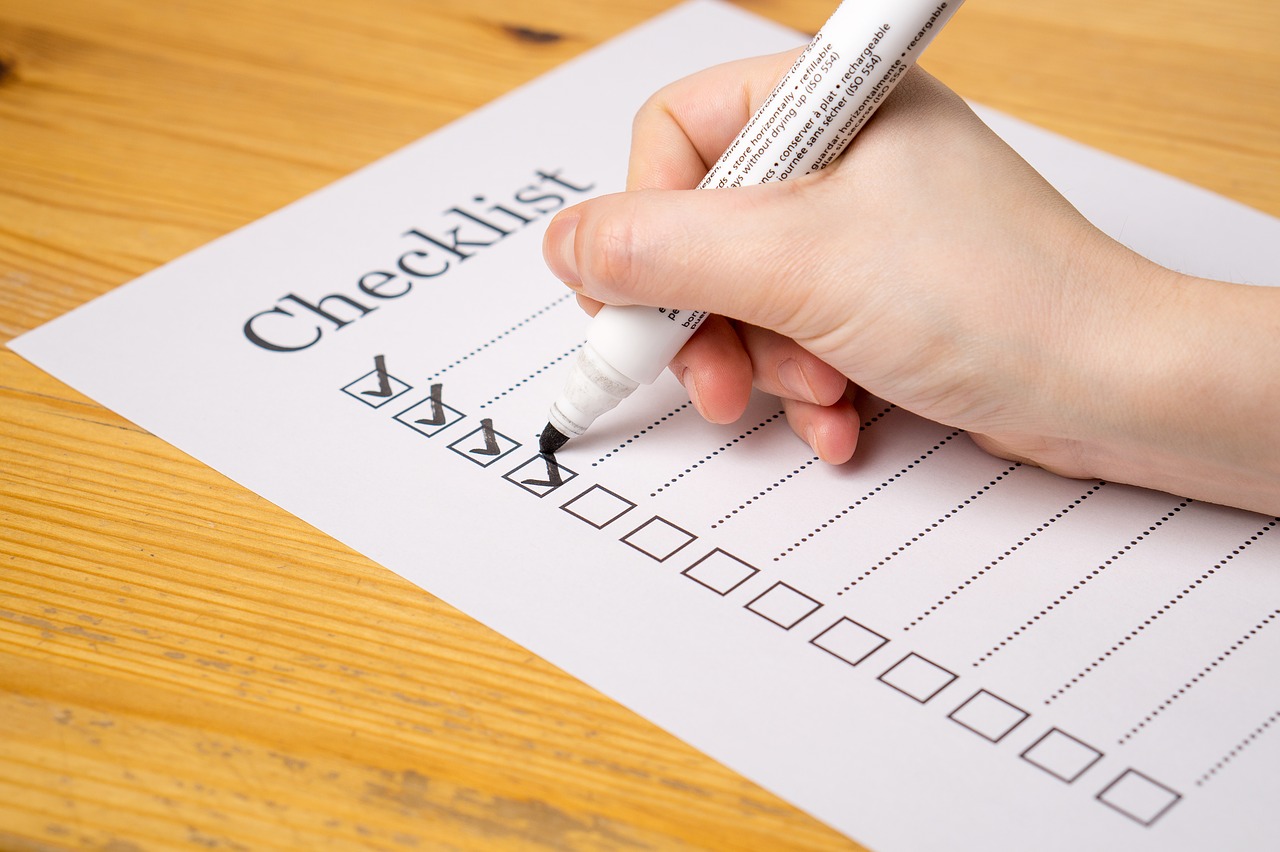 As you review competing proposals, try to resist the temptation to score all responses on a 5 or 10-point scale, but rather, try to quantify the true benefit to your organization of each feature described. If you can't articulate how a feature will increase donations, improve the donor experience, or improve your team's efficiency, your question wasn't very good.
Replace questions like, "Does your system support batch processing?" with, "How will our batch check processing improve with your system?"
If you do use a checklist for part of the process, make the questions very specific. Bad Question - Ability to create custom reports. Good Question – Ability to automatically produce all the report in Appendix A of this report as well as the new reports listed below with Out-of-the-Box capabilities.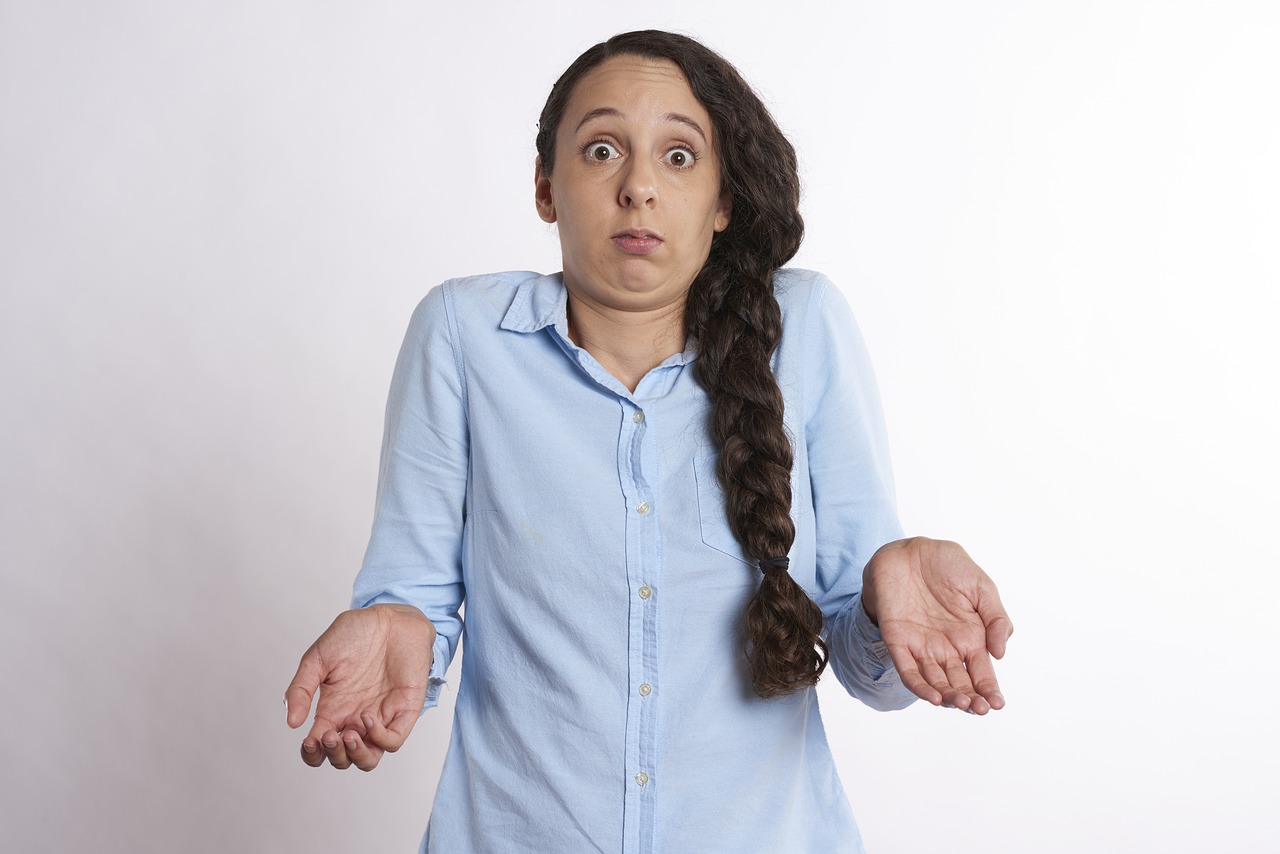 A few more Tips for RFPs for nonprofit CRMs!
Another tip – Do vendor demos before you issue the RFP. It will give you an opportunity to learn the Art-of-the-Possible. It will also give the vendors an opportunity to ask you questions about your current processes and environment. The more inquisitive they are during the sales cycle, the more likely they will be able to understand your needs and deliver on your vision.
Final Tip – If you get stuck at any point, hire a consultant to help you with the selection process. They can be invaluable. Don't know who to call, ask the software vendors. You will probably find one or two consultants recommended by a majority of the vendors.

Start your 7 Day - Free Trial today. Start growing.