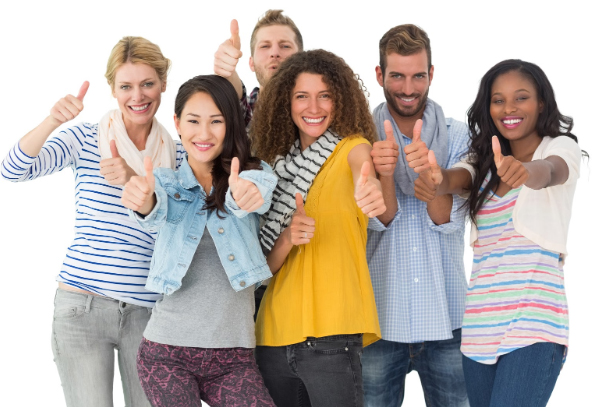 Initially, your nonprofit has to announce its mission to a broad audience, but over time, you will get to know your organization's supporters and donors. These people won't always have the same interests and behaviors, though. Some will volunteer. Some will advocate. Some will give financially. Some will connect you with others who want to volunteer, to give, or to advocate. Some will follow your Facebook page, others will expect phone calls, and others still won't respond unless you send emails to their assistants.
You know it from experience; donors and supporters are not always the same. You also know their journeys can evolve over time. Avid supporters, for example, can eventually turn into generous financial donors.
"The most successful nonprofits think of fundraising like sales: They're as thoughtful about the benefits to the funder as about those to the beneficiaries they serve, often creating mission-aligned products or experiences tailored to a specific type of funder," Kevin Barenblat, cofounder and president of Fast Forward, a tech accelerator for nonprofits, states in his article "What the Best Nonprofits Know About Strategy" in the Harvard Business Review.
Whether your nonprofit delivers services or goods or advocates for others, accurate nonprofit data analytics and reports help you segment your donors and communicate with them efficiently. As your targeting improves, you will be able to successfully grow your donor support base. Segmenting and targeting your donors efficiently is a major step toward treating fund-raising like sales.
Start with Segmentation: Correctly Specify Your Nonprofit's Donors and Supporters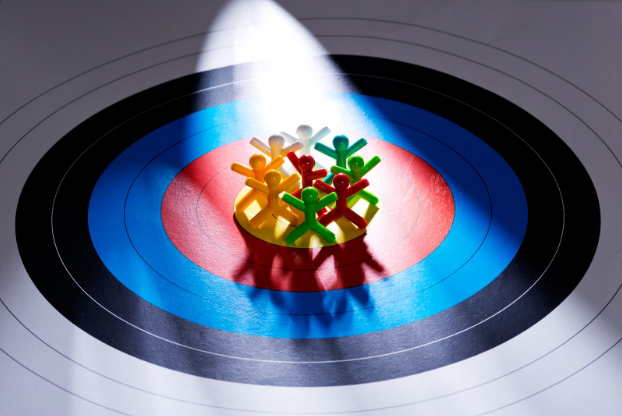 You likely have a general idea of who your supporters are. For example, if you run an animal shelter, your supporters are likely animal lovers, as well as people who care for and rescue animals themselves. They're the kind of people who would probably stop on the road to rescue a stranded turtle. They might post about this on Instagram and follow the shelter's Facebook page. Someone else might donate to the shelter financially, but that person doesn't have the time or bandwidth to volunteer or to care for animals at home. The best way to communicate with these people might be email. They might also respond to an advocacy text prompting them to sign a petition for animal rights.
How do you accurately determine who supports you, though, and how do you learn how often (and in what way) these people offer their support? The answer is a nonprofit software solution that traces each donor's journey and reports on the nonprofit data analytics all in one place. It is also important to have a streamlined fundraising campaign so you can isolate the responses cataloged within your nonprofit data analytics. This will help you narrow down who is responding to what method of communication and how they are responding. Are they giving? Are they advocating? Did one particular message drive them to make larger financial commitments, to sign a petition, or even to start their own crowdfunding campaigns benefiting your nonprofit?
Efficiently Target Your Donors and Supporters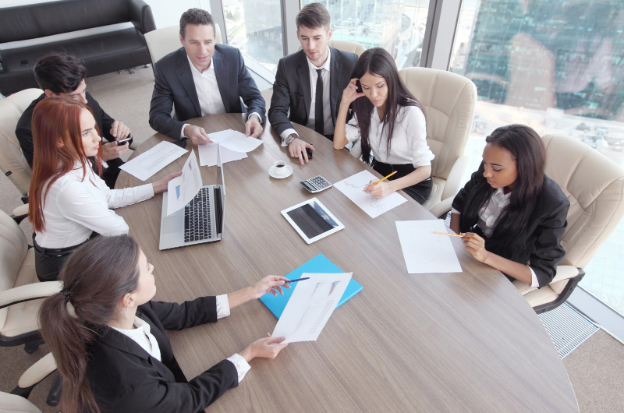 An effective communication strategy drives the success of integrated campaigns. This is a pretty simple concept, but it's not always easy to implement. (It's altogether too easy to push this task to a time when you are "less busy.")
With carefully targeted communications, though, you can improve your brand's voice and message. Integrated fund-raising campaigns become more successful as you identify the key motivators for each donor and supporter segment. To understand these motivators, you have to track the behaviors and responses of your nonprofit's donors and supporters.
With CharityEngine, you can easily query and discover relationships between constituents and their behaviors via a simple, yet comprehensive, dashboard. Through this platform, you can see everything about a donor in one place, and you can also track his or her involvement and actions over time. As one CharityEngine client discovered, you might even reveal relevant correlations and information you didn't even know you needed.
"The analytics are concise and easy to digest, which is essential when time is of the essence," said Aimee, director of operations at Research!America. "CharityEngine also provides details we didn't even know we wanted to see until we saw them."
Here is a snapshot of what the client dashboards include. Notice how you can see all relevant information about the donor. It isn't cluttered or difficult to navigate.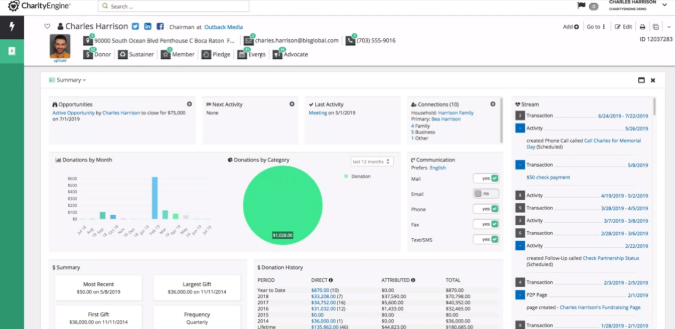 Below is an image of a donor's journey over time, which highlights various times of involvement.
INSERT IMAGE OF DONOR JOURNEY OVER TIME
CharityEngine chronicles your nonprofit's relationships with donors over time, and it does so all in one place. This allows you to strategize for success.
Segment. Target. Strategize. Communicate. Grow. Our accurate nonprofit data analytics can help you improve all these categories, ultimately amplifying your fund-raising success.

Ready to Test Drive CharityEngine Software? Click here to Start your 10 Day Free Trial today!