It is perhaps the greatest nonprofit challenge, a seemingly uphill battle, the goal of the year's marketing and donor relations strategy - figuring out efficient and creative ways to extend your fundraising, and then actually implementing the plan.
Authentic Engagement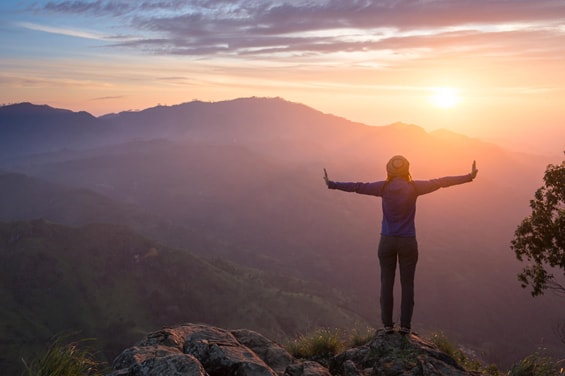 One of CharityEngine's partners and software users, The Appalachian Trail Conservancy (ATC) came up with a unique way to drive online dollars and authentically engage with their donors by building around GivingTuesday. Instead of just focusing on GivingTuesday, they created a lead-up of mini-events that took advantage of the newly branded shopping period that follows Thanksgiving with 4 Days, 4 Ways to Give.
Creative Campaigning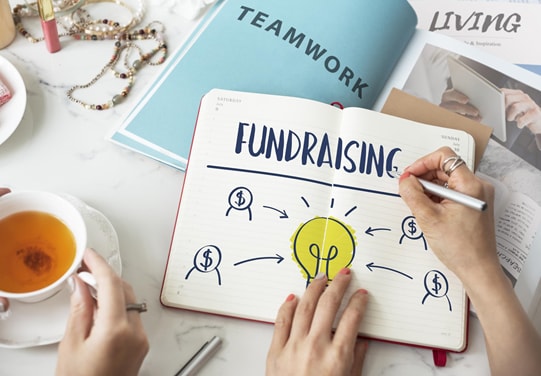 The ATC's 4 Days, 4 Ways to Give online campaign started on Black Friday, the day after Thanksgiving. The ATC team ran digital marketing efforts to promote one of their corporate partners, REI, who has helped steward a contrarian movement for Black Friday called Opt Outside. The next day, on what's recognized as Small Business Saturday, the ATC encouraged people who were focused on shopping with small businesses to shop with the Trail Businesses that are along the A.T. and who are often major supporters of the Trail. For Cyber Monday, they sent communications driving people to Buy Online from The ATC Store. And finally, on GivingTuesday, they made a direct ask to people to Donate to the ATC on Giving Tuesday. ATC connected with their email list directing donors to their website and supporting the campaign on social media.
The Trail of Results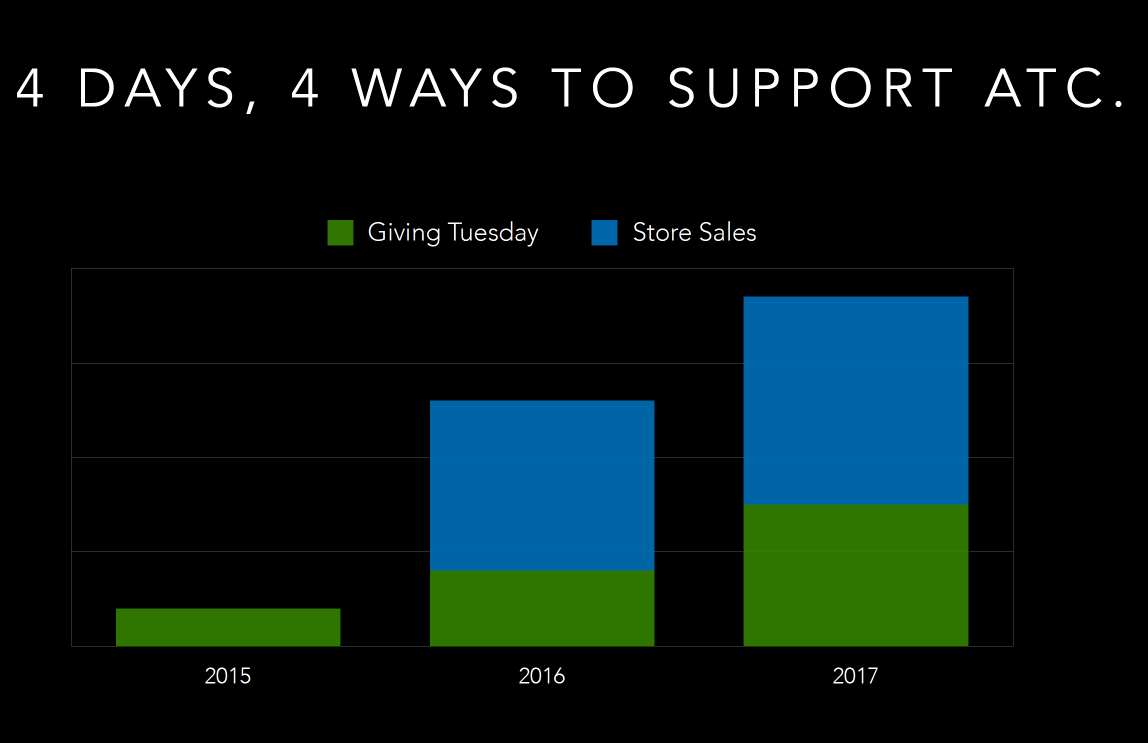 As a result of the clever campaigning The Appalachian Trail Conservancy had enormous growth in both their e-commerce sales and in donations for GivingTuesday. You can also read more about how the ATC achieved a major nonprofit milestone in driving over 50% of their annual donations online, and they used CharityEngine's donor journey management software and email system the whole way. Check out the digital download from Halfway up the Online Mountain, a learning session presented at the Bridge and NTC conferences this year.
Click here to see this video clip from the Bridge session with CharityEngine's Vice President Leigh Kessler and ATC's Mark Saari expanding further on the ATC's successful GivingTuesday campaign.
What are you and your nonprofit organization doing to break out of the box and connect with your donors this holiday season? Are you chronicling the donor journey appropriately? You will keep your donors and earn more for your cause if you do. That is what CharityEngine is all about. Your success is our success, and helping you realize success with successful donor relationships is our mission.
Resource from this blog:
Free Digital Download: Halfway Up the Online Mountain:
How a traditional fundraising organization changed their fundraising strategy to surpass 50% in online giving.
Short Video: Watch this clip on "4 Days, 4 Ways to Give":
Catch this 3 minute video from the Bridge session with CharityEngine's Leigh Kessler and ATC's Mark Saari discussing ATC's successful GivingTuesday campaign.
Start your 7 Day - Free Trial today. Start growing.