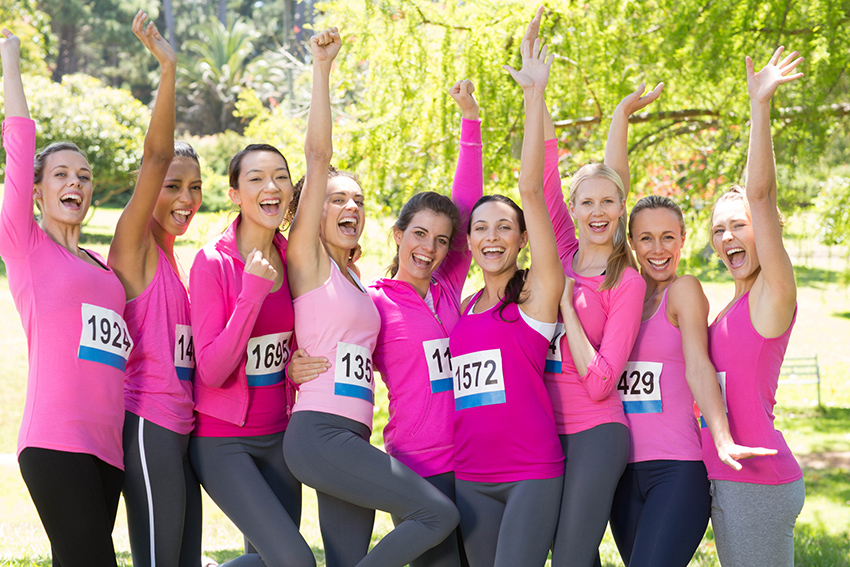 Fundraising. Fundraising. Fundraising. Your nonprofit fundraising event has to be successful.
Do you have a walk-a-thon, a 5K run, or summer gala planned? They all require one thing - attendance. And you want more than that in return. Your nonprofit needs funding. Period.
How will you make the most of your nonprofit fundraising event this year? What can you do to improve on last year's event? Events can be exhausting, which is why you absolutely must make the most out of every step. You don't want to lose valuable donors who could become lifelong supporters and partners because you are bogged down in the weeds of logistics.
Here are some things to consider as you move forward in your nonprofit fundraising efforts this season.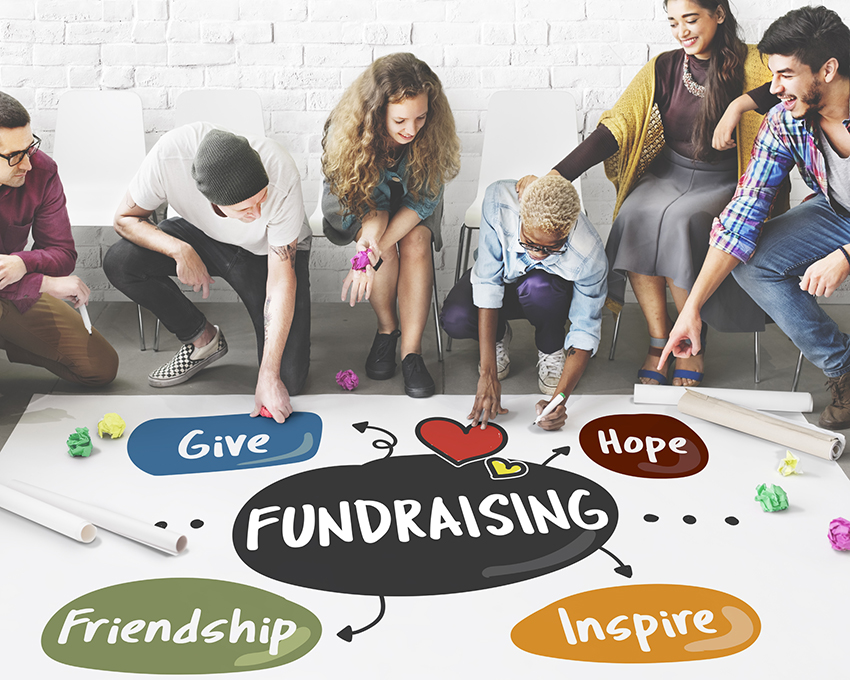 1) Make a Timeline and Stick to
You have a plan. You have a budget. Now, adjust your timeline to give you even more time than you think you need. Timelines are essential. Timelines help you identify needs and logistics that may need your attention early on. They also help you stay ahead of the curve. Don't limit yourself by the last minute.
2) Delegate and Energize Your Volunteer Base
The best leaders know how to delegate. One person cannot run a successful event, but one person will be held accountable in the end if it doesn't go well and resources are lost. Know when to delegate. Identify the skills sets within your volunteer base and lean on them. They want to help. When you give them valuable tasks, they will take ownership of the event and they will become more connected to your nonprofit's mission. Volunteers can help make or break your event. Be sure they are prepared. Be sure they are encouraged. Be sure they are thanked.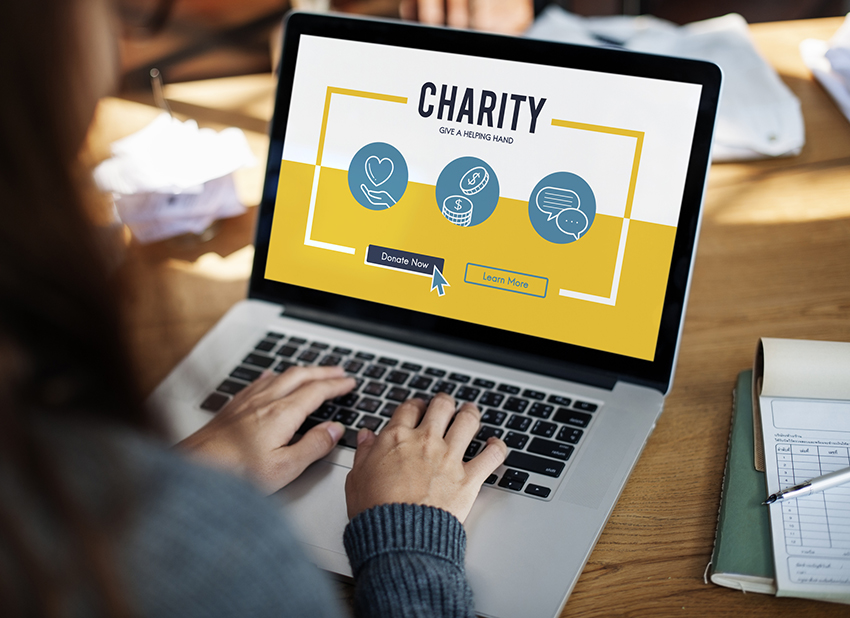 3) Link your registration directly to your donor management system.
This is a simple, but very essential step. Don't lose valuable up to date data on your donors and volunteers. Make the process easy. One link to the registration page. One secure page for information. Make it mobile friendly and transparent. Use your donor management system if possible, and if it isn't possible, look for an interface or plugin that can link to your system.
( CharityEngine's software will help you achieve this and keep your data up to date easily. You can view how what we CharityEngine can do here.)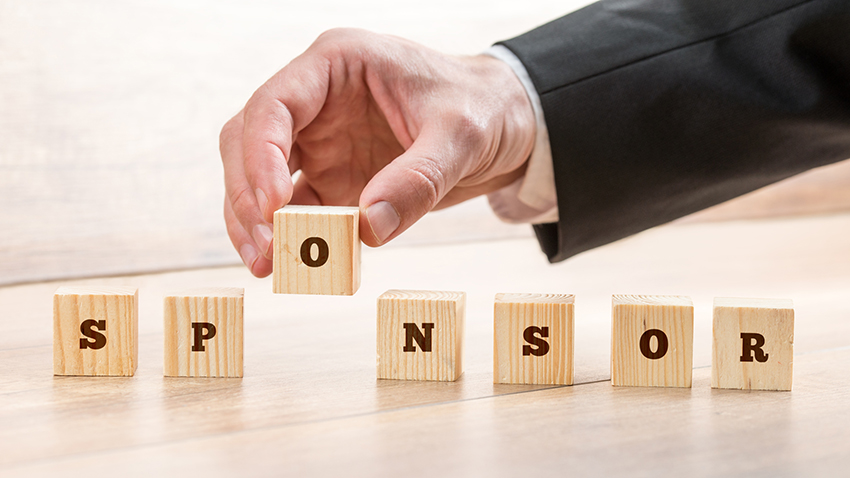 4) Target, Partner & Market
Your event is an opportunity to engage your donor base and raise awareness about your cause. It is also an opportunity to engage new supporters and broaden your donor and volunteer base. Have you identified who these folks are? Make strategic partnerships that reach market segments that may be interested in participating in your nonprofit event. Be positive. Pay it forward. Share knowledge, and give. Remember, you reap what you sow. Tag your partners and sponsors in social media promos. Include them in your marketing (when appropriate). In contracts/agreements, make sure all parties agree to do this so you can reach as many people as possible.
5) Use Professional Photographers and Videographers
As a nonprofit, this cost may seem superfluous or unnecessary. But, your event is a perfect opportunity to capture relatable, mission oriented and brand building images that can be used and repurposed in your media and communications. You don't want to lose this opportunity to less than stellar quality camera shots. You could share the cost burden by securing a media sponsor or partner. Don't leave your organization's special moments behind.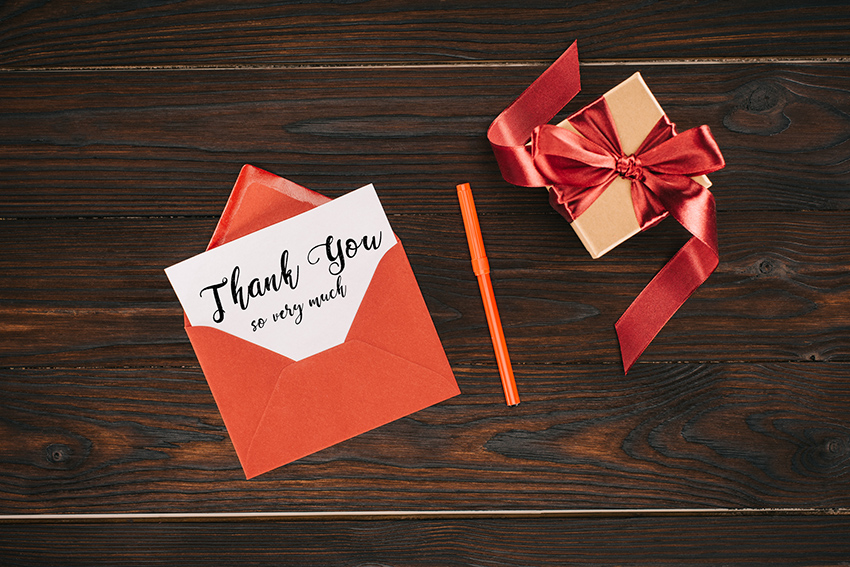 6) Say THANK YOU! (And then follow up again later.)
The first thing you need to do before a month has gone by, is to say thank you. Say thank you to your event attendees, your donors and your volunteers. Thank them appropriately. If they didn't make a commitment to join your efforts, check back in with them in two to three months to see if they would like to be involved with another event or to volunteer with a project or task.
7) Collect Feedback
Your event may need improvements. That is okay! Believe it or not, your attendees are people, too, and they get it. A practical way to circumvent mistakes and retain your donors is to ask for their input and then follow through on making the changes.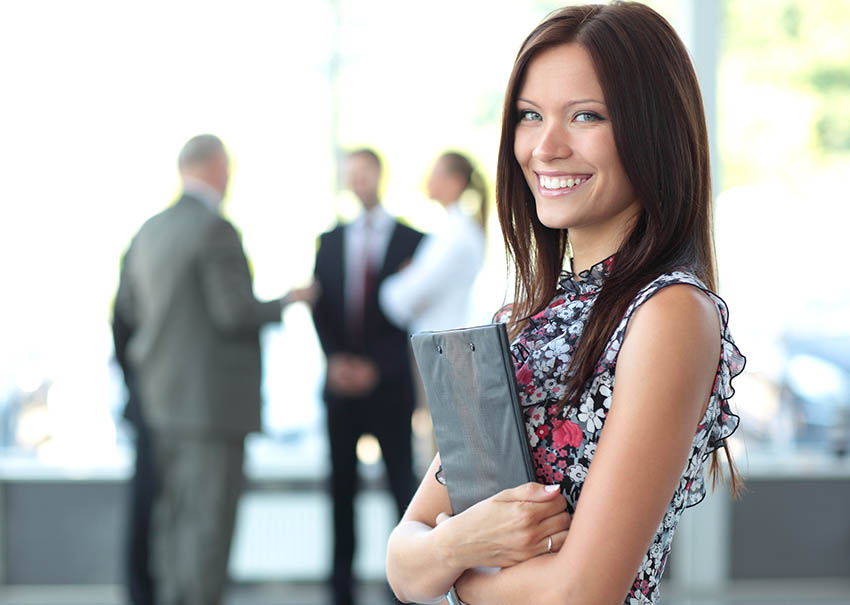 Every nonprofit fundraising event is different. Every market is different. The little things, the personal touches and event flares will make the event memorable. But remember, nothing replaces the memories people make with each other. The human element is the glue that bonds. Say thank you to as many people in person as possible. Smile as much as you can, and enjoy the event no matter what happens. The lifelong supporters of your nonprofit's mission will remember your kindness and believe your nonprofit is making a difference when they take the memory of your kindness home with them.
Start your 7 Day - Free Trial today. Start growing.