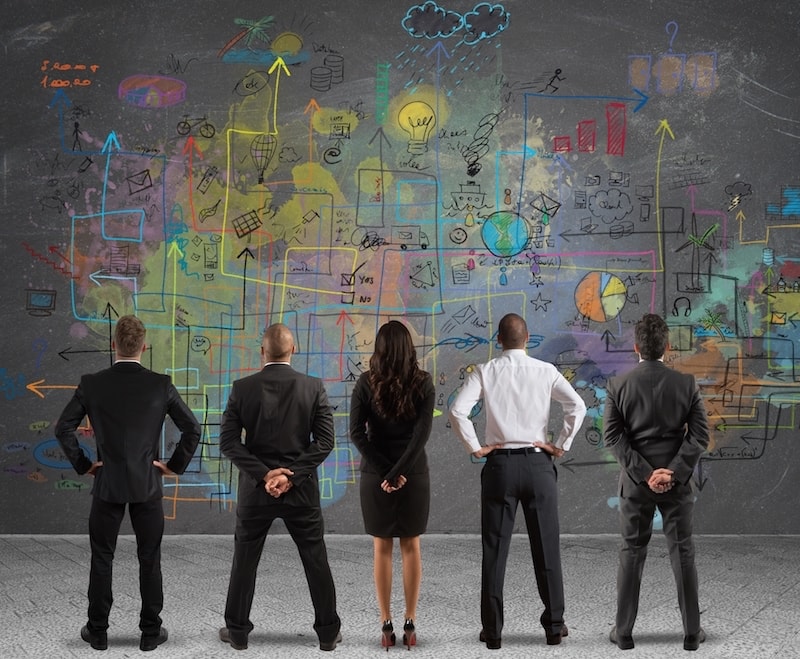 Developing a fund-raising strategy that can create a sustainable future for your nonprofit is daunting. Your mission needs a foundation of strong relationships, dedicated staff, and a core base of reliable volunteers. Above all, though, your team needs to impact the community. The best way to get anything done is to think through the following questions:
How will you Plan for 2020?
How will you Run your campaigns?
How will you Care for your donors?
When answering these questions, remember that if you want to break the mold for your nonprofit this year, you have to think outside the box!
Earlier in 2019, we released a blog on personalization, which emphasized how important it is to develop strong, personal relationships with your donors and team. Now, according to the Association of National Advertisers, "personalization" is the 2019 Marketing Word of the Year.
Forbes also identified "easier, more personalized giving" and "text donations" among twelve trends expected to impact nonprofits in 2020. The same experts expect nonprofits to have a difficult time competing with the noise of the 2020 election cycle. As a result, nonprofits need to be even more innovative and focused on the mission and priorities.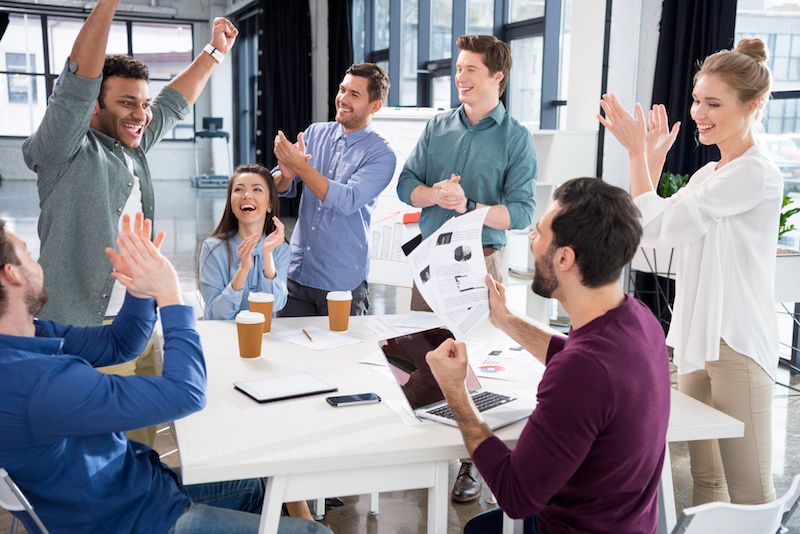 1) Plan Well
Listen to your data, and use this information to evaluate what is and isn't working with your donors. Use real-time results and analytics to communicate with your donors and supporters in a way that gets them responding to your nonprofit's most pressing needs.
Determine which fund-raising efforts are actually working. If an annual event has dropped in attendance over the years, maybe your nonprofit needs a new event, or maybe you need to rally new support from people you haven't connected with yet. Strategic partnerships could help expand your support network and get your community excited, more involved, and more committed to the cause.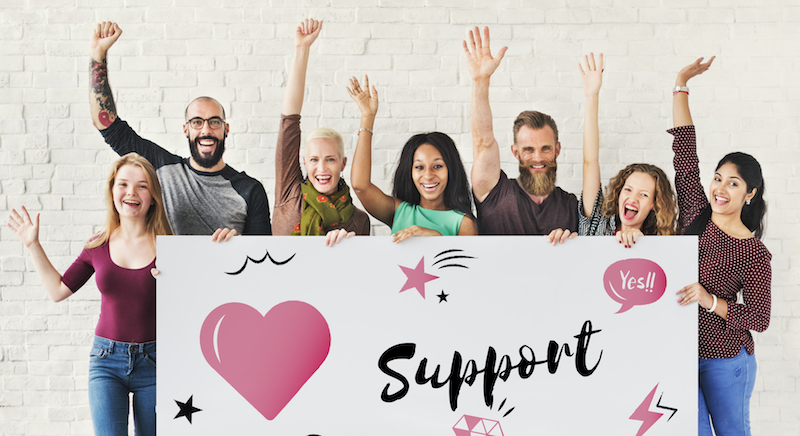 2) Run Your Nonprofit Campaigns Efficiently
With so many moving parts in any given campaign, this is definitely easier said than done. A simple start, though, is to streamline and integrate your processes. That is much easier to do when everything you need is already in one place, such as CharityEngine's 360° user-friendly donor management software. CharityEngine offers a series of tools that keeps your campaign strategy simple and effective:
With these tools, you can communicate directly with your donors, know exactly how and when they are interacting with your nonprofit, and know what they are supporting. You can also integrate every part of your campaign so all the moving parts are in sync. These tools also allow you to get real-time data so you can be nimble and make quick, strategic decisions.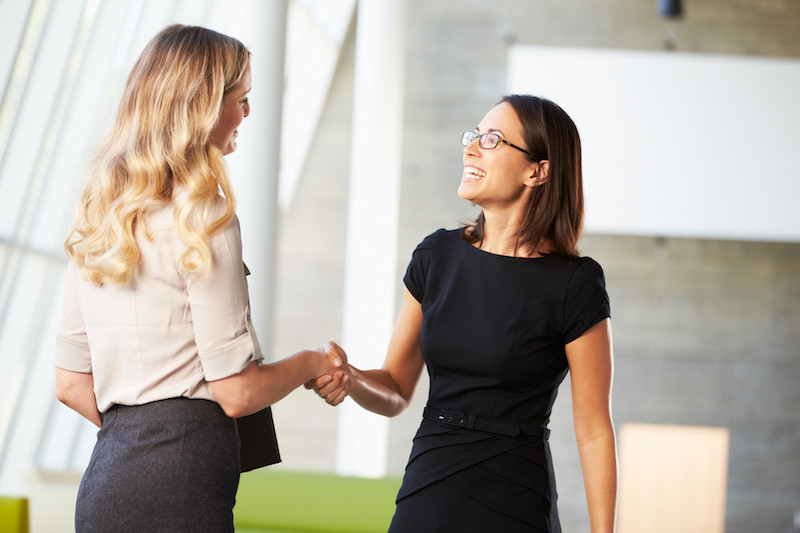 3) Care for Your Donors Personally
You put a lot of work into your nonprofit, and your donors and supporters do too. Showing them their impact on your nonprofit will further their commitment to your mission. By proving you care about their efforts and pay attention to how they give and what they prefer, you reinforce that their generosity matters to the community in general and to your organization in particular.
Personal and direct communications are far more effective than mass emails sent to "Whom It May Concern." With the onslaught of media content and incessant noise in the marketing space, this personal touch will truly help you stand out. Our self-service donor portal empowers your donors to tailor their experiences with your nonprofit directly, as well as to get the necessary tax documents when needed. (This also puts your nonprofit in compliance with the General Data Protection Regulation, or GDPR.)
Once you have completed a successful campaign, it is time to analyze and to start again. Plan. Run. Care. Repeat..
Read more about CharityEngine's Plan. Run. Care. Repeat approach to fundraising technology.
Click to read CharityEngine Digital Brochure
Connect with us for a free demo and trial of CharityEngine's nonprofit software and experience how CharityEngine can help you improve communication with your donors.