Planning Ahead for COVID-19 Impacted, Year-End Fundraising for Nonprofits
October 21, 2020 written by Vish Vass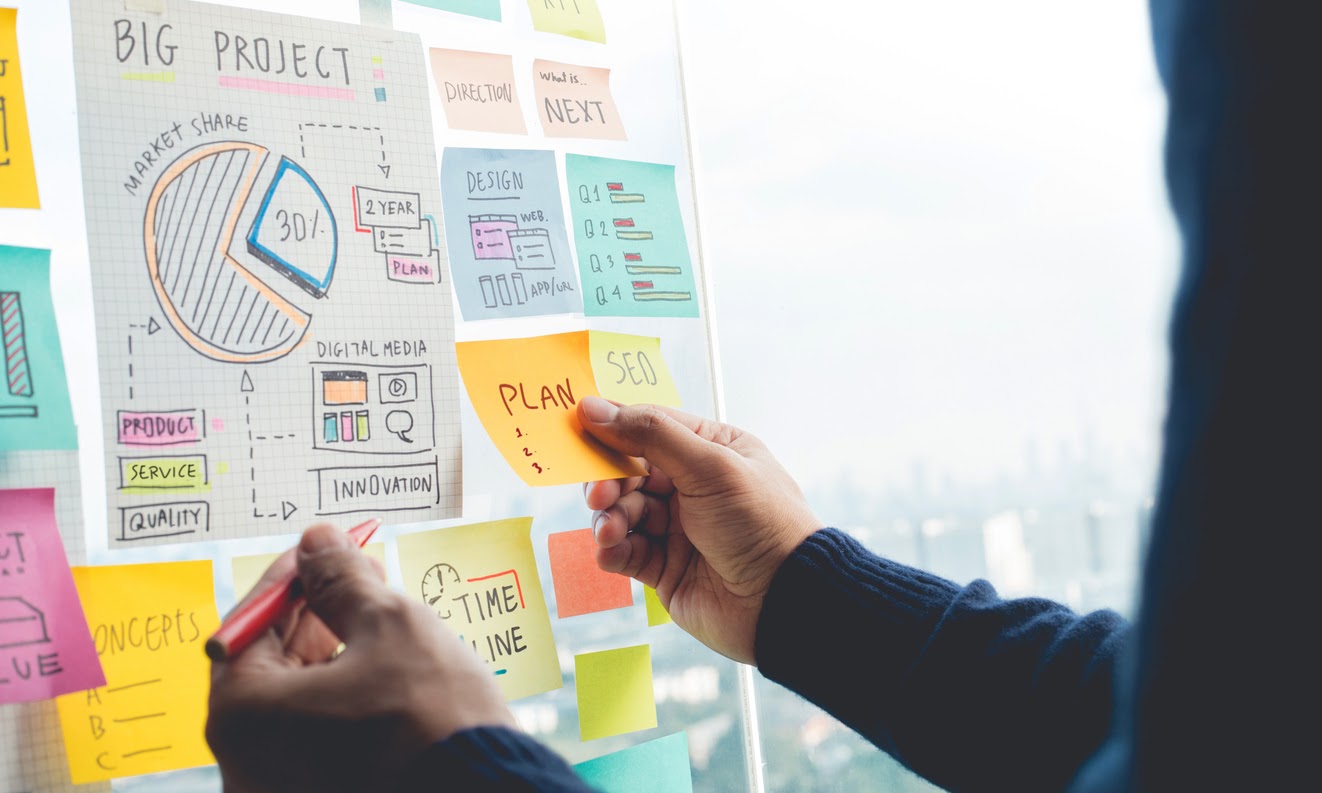 No matter the external circumstances, it is a major responsibility for nonprofits to raise as many funds as possible with the minimum resources available; keeping in mind the importance of limited expenditure. We are currently facing a global pandemic resulting in the cancellation of many fundraising events. It's so important to communicate smoothly in such a time. Online giving has increased by 12.1% in the past year and with regards to the increased need for socially distanced fundraising, the role of mobile giving has only gotten bigger.
Donor management software providers like GiveCentral and CharityEngine have constantly been making the donation process easier and quicker for supporters and nonprofits alike. In this article, we have listed down a few ways in which you can prepare for your year end fundraising, despite the pool of risks and uncertainties that lie ahead of us.
On numerous blogs, there are success stories of individuals and nonprofits that speak about the way in which the right strategy and planning can help your fundraising go a long way, even in the face of a crisis. There was a story of Captain Tom Moore, a British war veteran who raised more than 15 million dollars from his own garden with the cause of supporting the coronavirus efforts. Nonprofit professionals now need to think and act fast with a larger picture in mind; take risks, but really calculated ones.
Mobilize
It is important to get your team together, prepare them with open communication, making sure that there is no communication gap within teams and colleagues. As most organizations are now working from home, the most ideal way to execute this strategy is to adopt a video conferencing tool.
Your nonprofit can either invest in a subscription service or check with the provider of your management system to see if they can provide you with such a tool. For instance, GiveCentral LIVE is a live-streaming tool which enables admins to conduct online meetings, events and live-stream videos. It also comes with a direct donate button and customizable engagement options. These many engagement opportunities allows your organization to maximize the use of your technology to impact each aspect of your campaigns.
Communicate with your donors
Donors and supporters are an integral part of any nonprofit organization. There is no survival without the constant support from these individuals.
Reach out to them through the use of emails and social media handles. Social media platforms can be leveraged in the form of a small contest, images, videos and live videos. Facebook and Instagram are great platforms to host short LIVE sessions as well. Your nonprofit can pick topics that relate to your mission to discuss during each session.
When it comes to the content of your communication, messages must speak volumes of empathy. Connect with your donors by telling them that you appreciate them and value their contributions. Then, you can discuss the impact that supporters have had on achieving your mission. GiveCentral has come up with a Social Communications Toolkit that can help your organization with ideas and content for communicating with your audience in difficult times.
Virtual fundraising
Speaking about online meetings, it is a great idea to transform all your planned fundraising events into virtual ones for the remainder of the year. Let's suppose that your nonprofit intended to hold an auction event. You should take that event online, using platforms that allow you to maintain a high level of engagement from supporters.
There are many guides on how you can organize a virtual fundraising event, here's a helpful guide by CharityEngine that includes all the know-how for excellent execution of the event online. To give you a basic idea, below are the outline of the steps:
Research and decide on the type of fundraising event you wish to host

Start planning and preparing for the event, find out which platform and tools would best fit your event

Market and promote your event

Execute and then monitor
Work your budget
This is a crucial point but it does not have to be complicated at all. If we remember the financial crisis of 2008, we will be able to recall how many organizations decreased their fundraising budgets and tried to cut costs by laying off employees. However, that action backfired for a lot of those organizations.
The best way to go about this is to keep your staff on hand, stay calm, plan strategically to reach your financial goals. Focus on your fundraising process and retaining your donors, this can even help you avoid situations in which you may have to decrease the pay of your staff by creating a steady revenue stream. You can cut costs by negotiating wherever you can, especially on the services that your nonprofit consumes for management. Maintain a proper excel spreadsheet with all expenses. Get organized.
Canceling, not refunding
So far we have discussed how you can host virtual campaigns. However, you may find yourself in a situation where your previously planned in-person events, such as a fundraising dinner or gala, will now need to be canceled.
When you cancel events like that, you don't have to necessarily refund the ticket money immediately. Instead, give your supporters an option to either request a refund or allow you to keep their contribution as a donation. Most donors understand the trouble that your nonprofit is going through. Therefore, tell them about it and leave the final decision up to them. You'll actually be surprised how many are willing to empathize, understand, and want to help out.
After you've planned, promoted and executed your fundraising campaign, do pay attention to monitoring your results efficiently as well. These results can help guide you in future efforts as you see which strategies panned out which didn't.
If you're using various new tools and technologies to make these opportunities possible, here's how you can make sure that you are there for your team. Give importance to people relationships too, be it your donors, partners, board members, volunteers and shareholders. It's a great idea to reach out through a call, once in a while, ask about their well-being and never forget to show that you care.

This article was contributed by our friends at GiveCentral.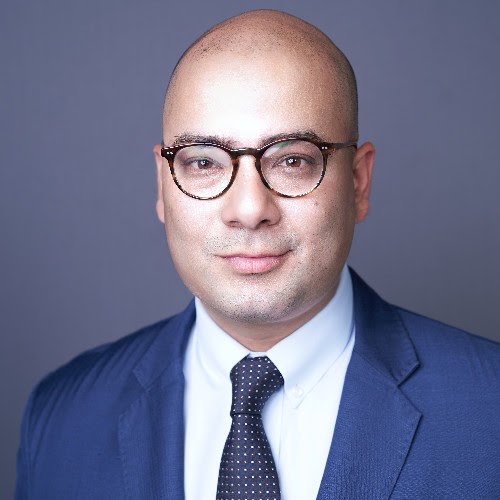 Author: Vish Vass

I believe in helping to perfect the act of giving. In the process of helping nonprofits fulfill their mission through the power of GiveCentral, I've had immense learning that I would love to share with my fellow professionals. Modernizing nonprofit fundraising with the use of technology is my core focus, blending with the trend helps in bringing about the necessary growth.
Thank you.
Vish Vass
Senior Vice President and Managing Director at, GiveCentral
LinkedIn: - https://www.linkedin.com/in/vish-vass-b01b2465/