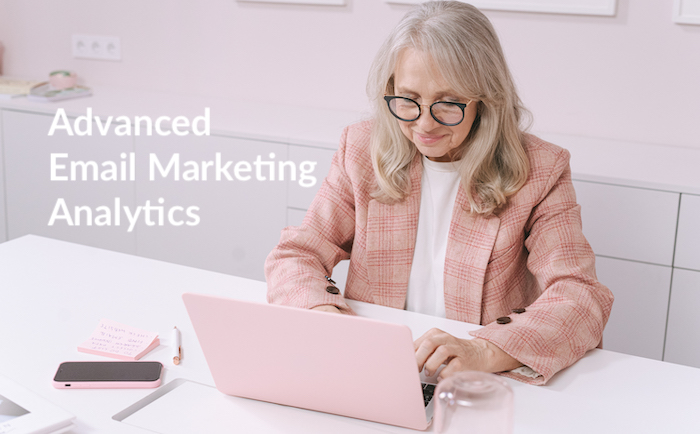 During this summer's Worldwide Developers Conference (WWDC), Apple announced its latest software updates due this fall for their iOS 15, iPadOS 15, macOS Monterey, and watchOS 8.
With the coming IOS release, featuring increased mail privacy functionality, many CharityEngine customers are wondering how this will impact their email programs. Read on to understand the impact on you.
iOS Enhancement: All Emails will Count as Open in the Apple Mail app
One of the key metrics that marketers use to measure the success of their email campaign is Open Rate. Did the email recipient open the email? According to Apple's Press Release on the matter, in the Mail app, Apple's Mail Privacy Protection stops senders from using invisible pixels to collect information about the user. The new feature helps users prevent senders from knowing when recipients open an email,
How does CharityEngine address this? Intra-Email Analytics
CharityEngine directly measures Click-Thru rate, a data point that many marketers will tell you is the most significant datapoint because the important test is whether the recipient took action within the email. This data is not impacted by Apple's new change. So, if you are a strong and innovative marketer, your measurement of meaning should be whether you drove the person to take action. Creating engaging content and actionable content is the key. That remains easy to do in CharityEngine with our drag and drop email creator interface.
Additionally, CharityEngine's intra-email analytics present highly granular data in various reporting formats including visualized heat mapping with data points around conversions, clicks, revenue, page views, and more that can be analyzed in macro-views or micro-targed down to the individuals who took the actions. These tools help marketers gain far more strategic insight into their efforts then reported "opens" and are available with a single-click.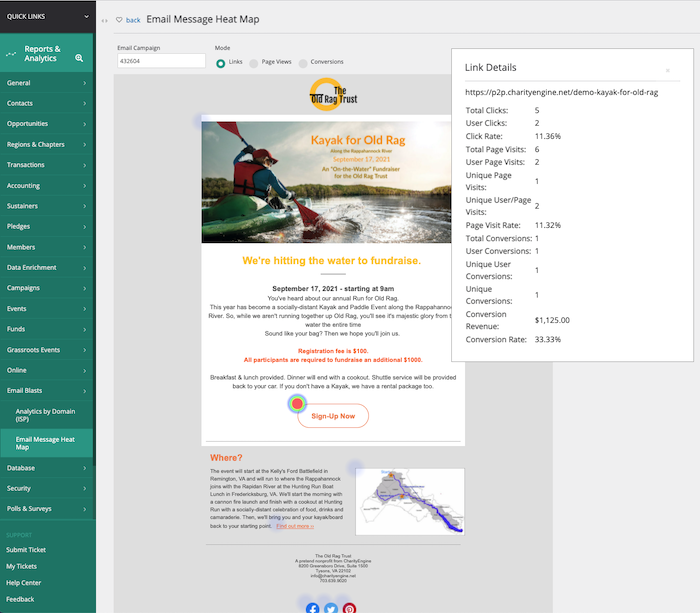 If measuring Opens is still essential, keep in mind that CharityEngine is able to decipher the platform where the email was opened. When reporting on Open rates, remove browsers associated with Apple. That will help you view your efficiency within a smaller sample of which the data set is still being reported accurately.
iOS Enhancement: Hide My Email
Hide My Email lets users share unique, random email addresses that forward to their personal inbox anytime they wish to keep their personal email address private.
Because the CharityEngine platform uses email addresses to identify as a means for deduping, you might be asking what happens if the person ends up with multiple "Random" email addresses? How can users avoid having constituents create duplicate records?
How does CharityEngine address this? Multi-factor de-duplication algorithms
CharityEngine has multiple data points that it uses for identifying potential duplicates including similar exact and fuzzy names, addresses and phone numbers. So, even if the email differs, our sophisticated match tools and algorithms will find other non-email data similarities to identify and suggest matches.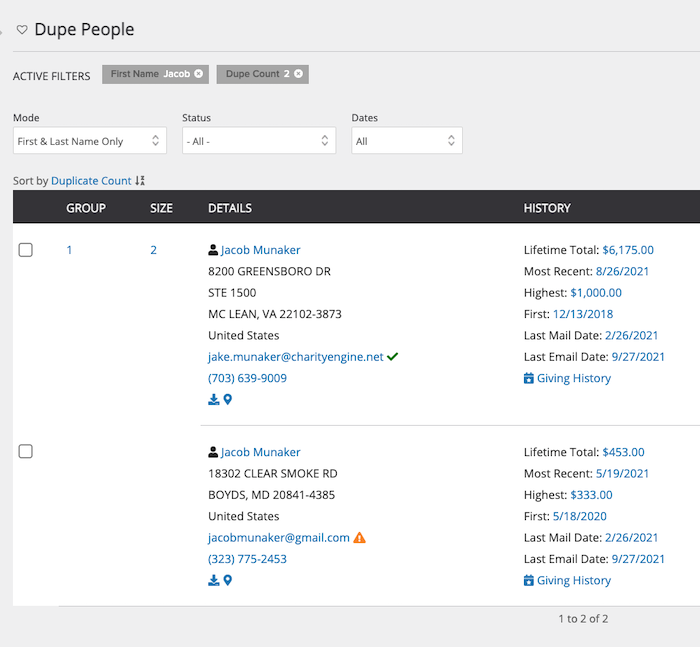 Overall Impact: Insignificant (If you follow smart marketing practices)
In summary, the changes made by Apple can be addressed by smart marketing practices, list hygiene and management, and informed data analytics. But CharityEngine's unique all-in-one marketing platform helps provide the data to increase your fundraising growth and marketing performance. Incidentally, one of the reasons marketers look at Views and Opens is to confirm that their email send was successful. Whether the email was actually viewed and read is almost less important than whether it got there.
CharityEngine's proven successful email deliverability is regularly recorded at 99.5% and higher. So, you can be confident it's getting there. Smart Marketing will make sure it's engaged with.
Keep Following Best Practices!
Wondering what best practices are for digital communications? Start with this recent article on the CharityEngine blog guest written by our friends at Call Hub, titled "5 Digital Communication Best Practices for Nonprofits". Combine those best practices with what you read here, and you're in great Email Marketing shape.


---
Author: Alexis Alexis Simoneau
Alexis is a Customer Experience Manager here at CharityEngine and a Certified Association Executive.